Jodie Foster gave an impassioned, rambling speech at the Golden Globes Sunday night after her receiving her Cecil B. Demille award for lifetime achievement. Whether it was a coming-out speech or she was hinting at retirement from Hollywood was hard to tell, but Twitter lit up with speculation that she had just announced the end of her career.
The actress fueled retirement rumors when she bemoaned the lack of privacy in Hollywood today.
"Privacy — maybe someday in the future, people will look back and remember how beautiful it once was," Foster said. "I have given everything out there, from the time I was three years old. That is reality enough."
"I am not Honey Boo Boo Child," she added.
Minutes later, Foster's Wikipedia page was updated to reflect her recent retirement, but when the LA Times' Amy Kaufman asked the actress about it, she laughed it off.
A gallery of the awards -- and HuffPost's liveblog of the proceedings -- can be found below.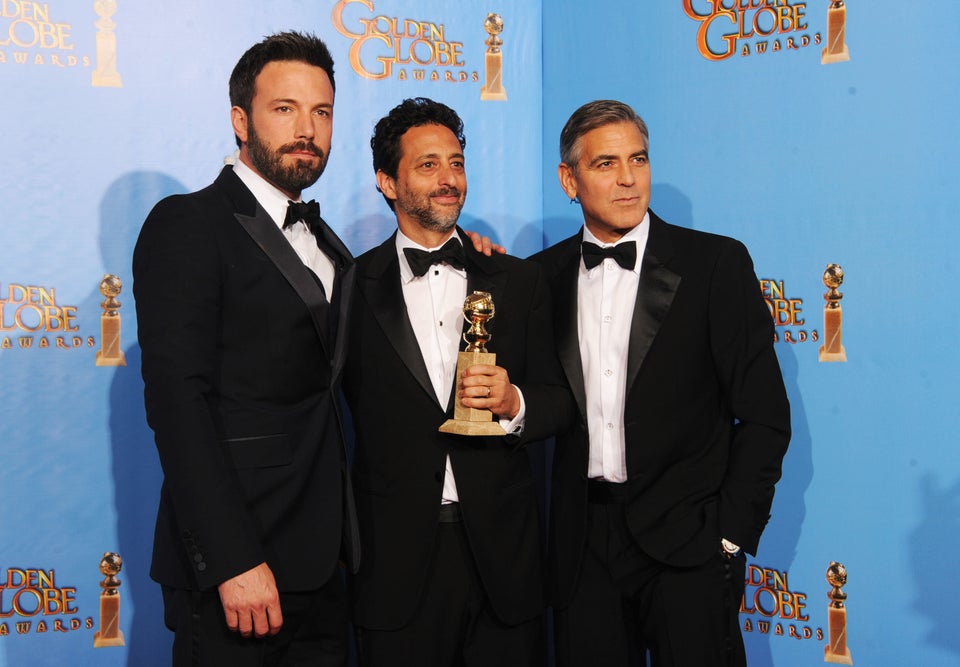 Golden Globes Winners And More
Popular in the Community