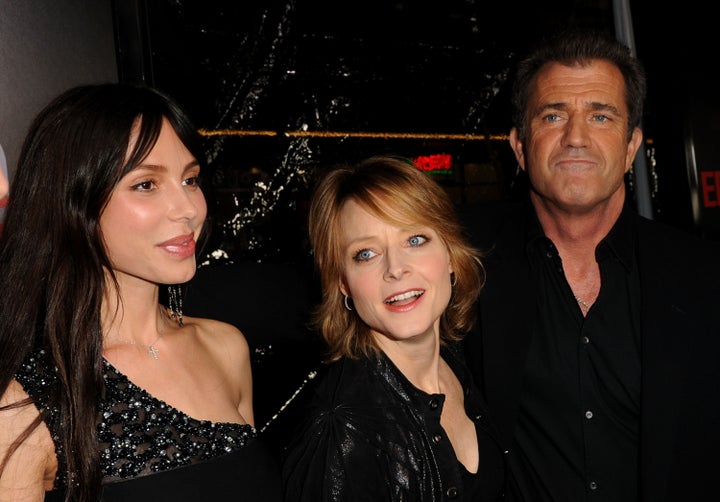 Jodie Foster has been good friends with Mel Gibson since they worked together on 'Maverick' in 1994, and that won't change because of his ugly racist rants taped by his ex, she tells MORE magazine.
Foster describes Gibson as the "easiest, nicest person I've ever worked with... The second I met him, I said, 'I will love this man for the rest of my life.'"
She and Gibson collaborated most recently on 'The Beaver,' a movie about a suburban husband (Gibson) who talks through a beaver puppet on his hand. Foster directed the film and costars as his wife. A release date has not been announced.
"When you love a friend, you don't abandon them when they are struggling," Foster told MORE. "Of course, Mel is an undeniably gifted actor and director, and 'The Beaver' is one of his most powerful and moving performances. But more importantly, he is and has been a true and loyal friend. I hope I can help him get through this dark moment."
Read a teaser from the interview here and pick up the October issue of MORE on newsstands September 28.
Popular in the Community