Jodie Sweetin doesn't have time for silly Instagram drama.
"I don't pay attention to negative stuff. I have so much good stuff going on in my life right now that I try not to pay attention," she explained.
The actress previously spoke about how her "Fuller House" family helps her stay focused on the positive things in life by always offering their support.
"We have a family," she told E! in February. "I don't think that there's anything that we go through, good, bad, or daily stuff, that we can't share with each other and enjoy and support and love each other. We've known each other for almost 30 years now."
She continued, "When you are as close to people as we are to each other, for that long, you become a family. We support and love each other no matter what."
Sweetin seems to have decided to take the high road after Cyrus shared a 2007 photo of the actress straddling her now ex-husband. The singer caught a lot of flack for sharing the snap, since her decision to post it seemed to have come out of nowhere. What's more, it wasn't really in line with her latest Instagram message encouraging women -- herself included -- to put their differences "aside for one fucking day and love / celebrate one another!"
Now she just has to listen to her own advice.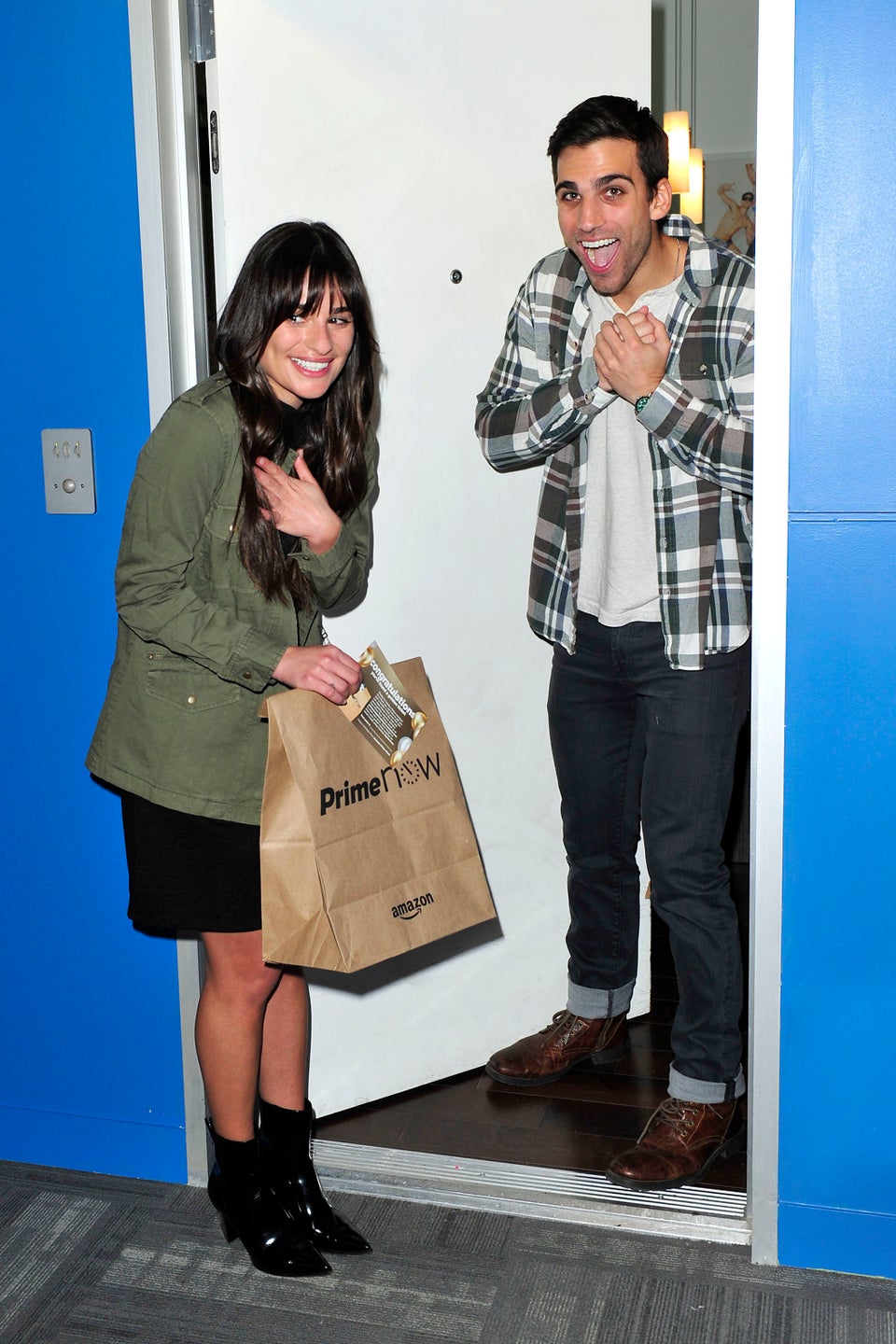 Celebrity News & Photos