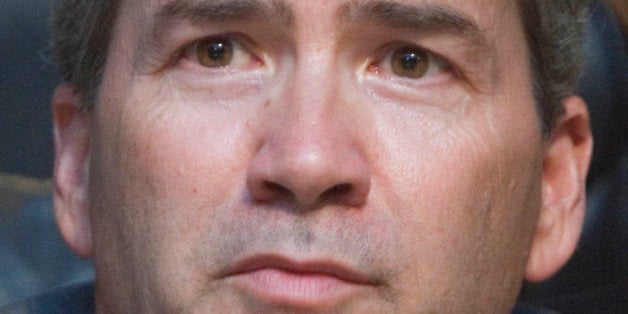 Republican Jody Hice, a conservative radio host and candidate for Georgia's 10th District, suggested the removal of the Bible and prayer from schools led to the Penn State scandal, in which former football coach Jerry Sandusky molested multiple young boys over a period of 15 years.
Hice made the comments during an interview on the radio show "Trunews," according to Right Wing Watch.
Hice claimed the United States has "been going downhill" since removing religion from educational institutions:
The whole issue is a morally bankrupt nation is where we are. You can go back decades as we first kicked the Bible out of schools and prayer out of schools, and we've just basically been going downhill since then. You get what you get, you know, you kick God out and, people need to understand, the Judeo-Christian worldview that this country was founded upon places within the heart of individuals and the culture at large the capacity to self-govern their lives on the basis of right and wrong. When that is removed, you get exactly what we're witnessing at Penn State, the absence of the ability to govern one's life based upon right and wrong, and you have things like pedophilia taking place and other people seeing it, witnessing, turning their back, because there's no core values of right and wrong, and we are now suffering as a nation for that. Unless we experience a spiritual awakening, I don't see any light in the immediate horizon that's going to turn this around.
This isn't the first time Hice has made contentious comments on religion. In his 2012 book, Hice made anti-Islam comments. He also slammed Islam while speaking at an event in July 2011.
"Most people think Islam is a religion, it's not. It's a totalitarian way of life with a religious component," Hice said.
Rep. Paul Broun (R-Ga.), who currently represents Georgia's 10th District, endorsed Hice in July. Hice will face off against Democrat Ken Dious at the polls next Tuesday.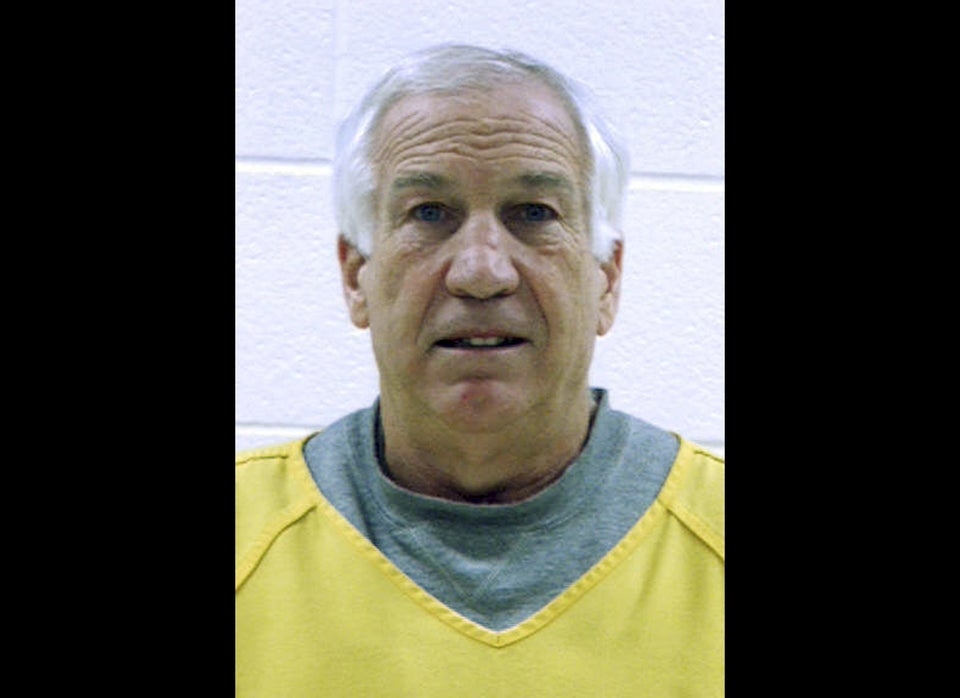 Timeline Of Penn State, Jerry Sandusky Sexual Abuse Scandal Since November 2011
Popular in the Community