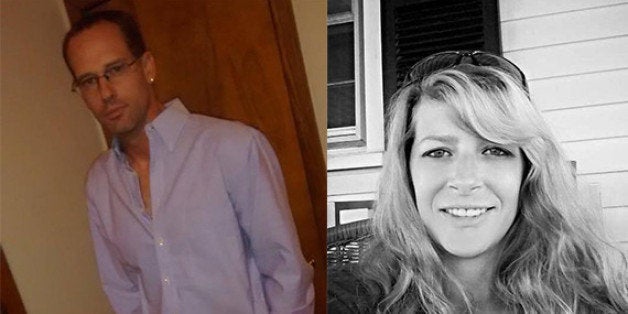 UPDATE: Dec. 2 -- Suspected gunman Jody Lee Hunt was found dead Monday following "an apparent self-inflicted gunshot wound to the head," according to the Monongalia County Sheriff's Office.
Previously:
Police in West Virginia are seeking a suspect in a spree of fatal shootings in the north-central part of the state Monday.
Police said there is probable cause to believe that the shootings, which occurred between 8 and 10 a.m. Monday, are connected.
WAJR reports that Hunt allegedly gunned down Doug Brady, of Westover; Sharon Kay Berkshire, 39, of Westover; and Michael David Frum, 28, of Maidsville in multiple shootings. A fourth victim, who was shot at Sweet Pea Lane in Monongalia County, has not been identified.
According to the station:
Brady was gunned down at his business, Doug's Towing in Westover, Monday morning. Police found Berkshire and Frum at Sunset Beach in the Cheat Lake area.

At least two county schools were placed on precautionary lockdown as police launched a manhunt for the suspect.
Christopher Bucktin of the Daily Mirror and Sunday Mirror reported that Berkshire was Hunt's ex-girlfriend.
A comment left on the slain woman's Facebook by Hunt a few days ago suggests that the two knew each other:
Police are searching for a black 2011 Ford F150 extended cab truck, with a sticker in the back window and a black cover over the truck bed. The license plate on the truck is blacked out and unreadable.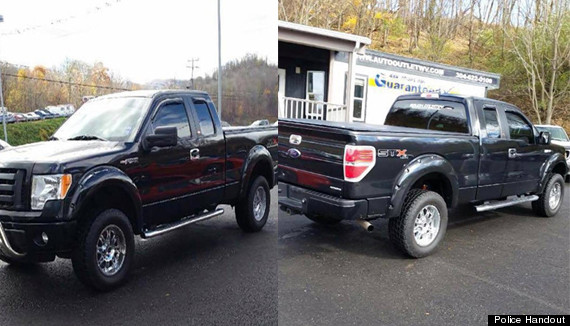 Police say this Ford F150 is linked to multiple shootings in West Virginia.
Last month, Berkshire posted a photo of the vehicle sought in connection with the investigation to her Facebook, saying it was her "new ride."
Anyone who sees Hunt or the vehicle is asked to call 911 or the West Virginia State Police.
This is a developing story.