Joe Alaskey, best known for being the voice of Bugs Bunny and Daffy Duck, has died. He was 63.
"On Behalf of Joe Alaskey's Family, Thank You For All Your Support, Condolences and Respect, During This Most Difficult Time," it reads.
Alaskey's first major voice roles, however, came in 1988, when he played Yosemite Sam and Foghorn Leghorn in "Who Framed Roger Rabbit," according to his official website.
Aside from Bugs and Daffy, Alaskey also voiced Tweety and Sylvester in the "Looney Tunes" as well as Plucky Duck on "Tiny Toon Adventures" and Grandpa Lou Pickles on "Rugrats."
In addition to being a well-known voice actor, Alaskey was also a writer. In 2009, he released his memoir, That's Still Not All Folks!!, and earlier this year, he debuted a collection of short stories called Queasy Street: Volume On - Eleven Tales of Fantasy, as well as a novella titled, Frater Dementis.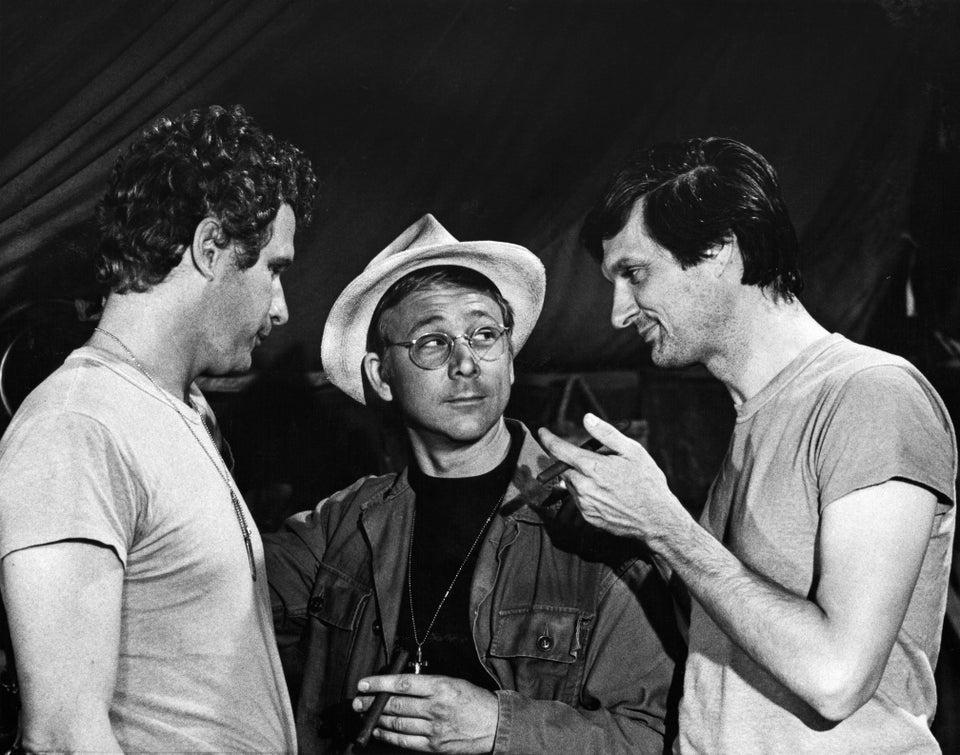 Entertainers We've Lost In 2016

Popular in the Community