The Elect Sheriff Joe Arpaio committee, the six-term incumbent's reelection campaign, announced in the same press release that it had raised more than $3.5 million in 2013.
"We continue to be blown away by the depth and breadth of support for Sheriff Joe," Chad Willems, Arpaio's campaign manager, said in the release. "These numbers tell the story that the sheriff and his policies are more popular than ever."
Arpaio was elected to his sixth term as sheriff for the Phoenix metropolitan area in November 2012. He has served as sheriff since 1993.
"Every four years, my supporters encourage me to run for governor," Arpaio said. "Based on these fundraising numbers and knowing I could be competitive, I will have to give it serious consideration."
As sheriff, Arpaio has been accused of racial profiling, abuse of prisoners and failure to investigate sex crimes. In May 2013, U.S. District Judge Murray Snow ruled that Arpaio's office had systemically profiled Latinos in traffic and immigration patrols and that his deputies improperly detained the people they pulled over. Arpaio has appealed the judge's decision and is demanding that the federal government pay the nearly $30 million his office needs to comply with the judge's ruling and another $8 million in legal fees.
Arizona's Republican gubernatorial primary will be held Aug. 26. It is unclear whether Gov. Jan Brewer (R) will challenge term limit laws to run for reelection. A number of other Republicans have already announced their candidacy.
Before You Go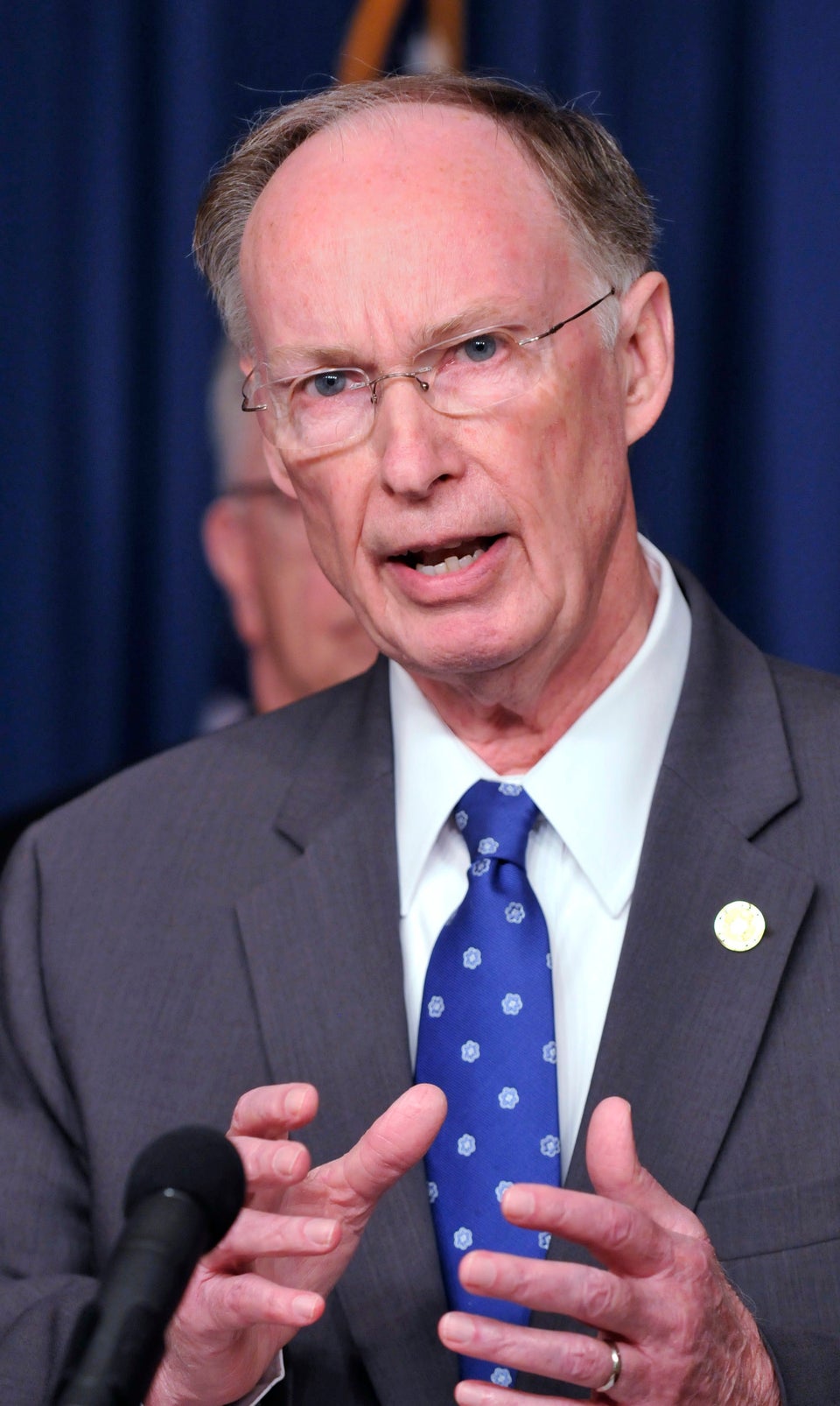 United States Governors
Popular in the Community