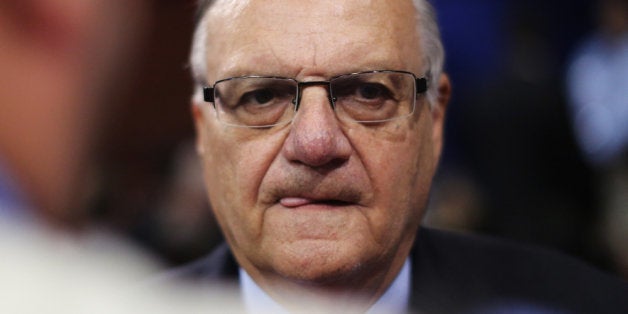 Two weeks after Arizona Gov. Jan Brewer (R) announced she was retiring, Maricopa County Sheriff Joe Arpaio has not ruled out a run to replace her.
In a Thursday interview with Newsmax, Arpaio addressed a Tuesday email from his campaign saying he decided to run for sheriff again. Arpaio said that communication was sent in error, adding that his gubernatorial decision is still to come.
"I am still considering running for governor," Arpaio told Newsmax. "I will make my decision in two months."
"I have been encouraged by so many supporters to run for Governor," the email read. "And while I'm still open to that possibility, your support right now for re-election is critical. This decision will come soon - and I know I'll be successful - but only if I have your continued support."
Regardless of what post Arpaio chooses to run for, his campaign coffer appears to be in great shape. Back in January, KNXV-TV reported that the sheriff raised a record $3.5 million in 2013, spread out over 78,000 contributions.
Before You Go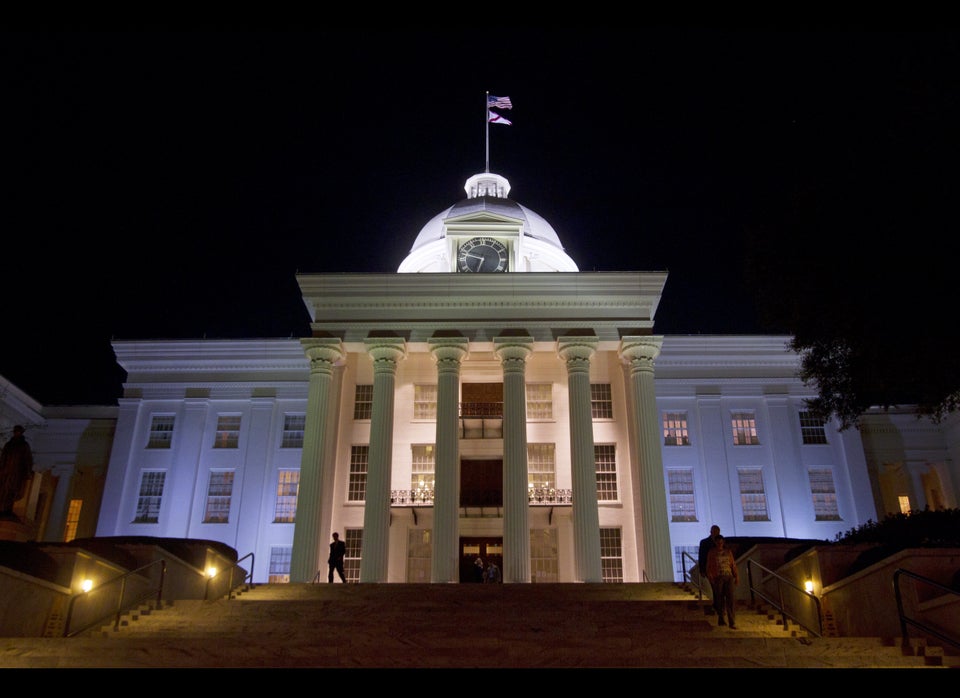 U.S. State Capitol Buildings
Popular in the Community