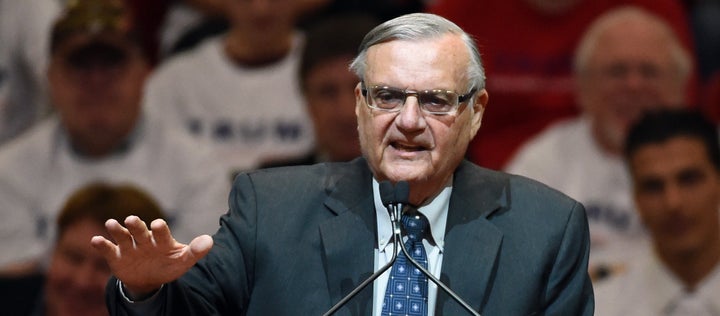 Sheriff Joe Arpaio of Maricopa County, Arizona, said he had "a free pair of pink underwear" with Democratic presidential hopeful Hillary Clinton's name on it during a rally for businessman Donald Trump on Monday.
The comment was a reference to the pink underwear Arpaio makes inmates wear.
"You guys probably don't know what I'm talking about, I guess most of you do," he said at the rally.
Arpaio is so known for the pink garments that in 2012, he sold autographed replicas of the underwear at a craft fair in Phoenix. The sheriff once claimed he "could get elected on pink underwear." He even gave former Republican vice presidential hopeful Sarah Palin a pair of the undies when she visited Arizona in 2010.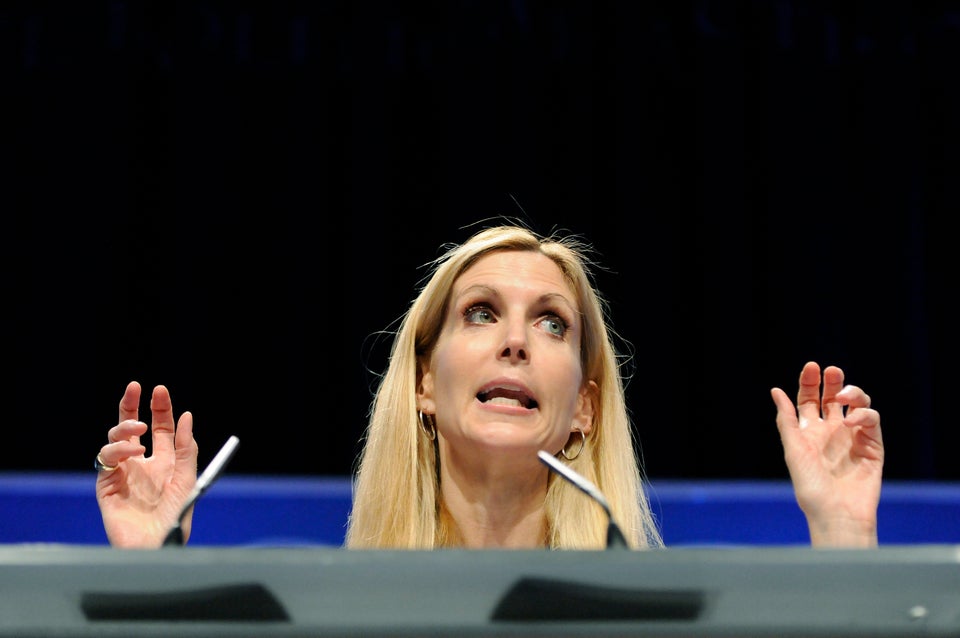 Celebrities Who Have Endorsed Trump
Popular in the Community