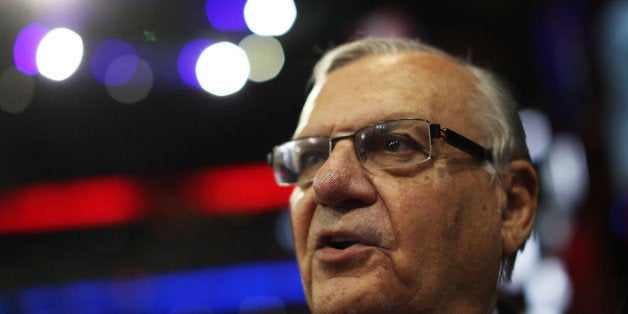 PHOENIX, Feb 2 (Reuters) - Lawyers for embattled Arizona lawman Joe Arpaio have asked a federal judge to order a settlement conference as they seek to ward off possible contempt charges stemming from a 2007 racial profiling case, court documents showed on Monday.
Lawyers asked U.S. District Court Judge Murray Snow for the closed-door conference to narrow "the issues before the court" over violations of judicial orders by Arpaio and his office in the high-profile case involving profiling of Latino drivers.
"Maricopa County Sheriff's Office and Sheriff Joseph Arpaio believe the structured confidential setting provided by the court may well lead to productive settlement discussions among the parties and with the Court," documents filed on Friday showed. The lawyers asked Snow to conduct the settlement talks.
The move came after Snow inched closer last month to holding a civil contempt hearing against Arpaio, 82, after becoming increasingly frustrated by the actions of the six-term lawman who bills himself as "America's Toughest Sheriff."
Snow has been highly critical of Arpaio's office since finding in 2013 that deputies had racially profiled Latino drivers for traffic stops and unreasonably detained them. Arpaio has vigorously denied the charges and has appealed the ruling.
In considering a civil contempt hearing, Snow ordered attorneys from both sides to set aside availability dates of April 21-24, but he has not yet ordered such a hearing, which could result in fines or jail time.
Snow has cited several instances where corrective actions ordered by the court were not followed, including failing to inform deputies and not turning over evidence to plaintiff's attorneys. Lawyers for Arpaio last month urged Snow not to proceed with contempt charges.
Plaintiff attorney Dan Pochoda said he was surprised by the settlement conference request based on the past conduct by Arpaio and his office.
"It should not alter the already set in motion plan to hold civil contempt proceedings even if the judge orders the settlement conference," said Pochoda, legal director for the American Civil Liberties Union of Arizona.
Attorneys for the plaintiffs have said that Arpaio, who announced last week that he will seek re-election, should be held in contempt for repeatedly ignoring court orders. (Editing by Cynthia Johnston and Eric Walsh)
Before You Go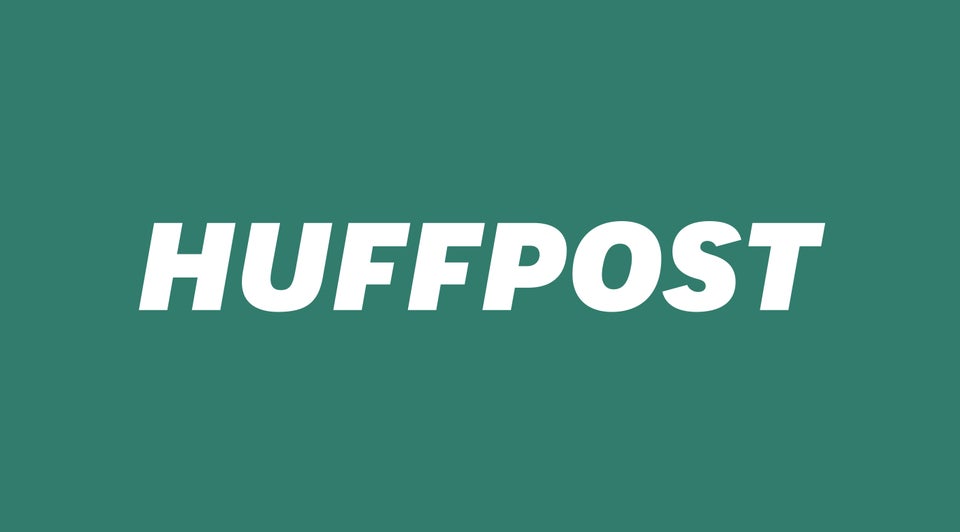 11 Paranoid Obama Conspiracy Theories
Popular in the Community