As rumors continue to swirl around the prospect of Vice President Joe Biden pursuing a run for the 2016 Democratic presidential nomination, fellow Democrats on Sunday said they would welcome him to the race.
"It would be nice to have one more lifelong Democrat in the race," former Maryland Gov. Martin O'Malley said on ABC's "This Week."
O'Malley's comments seemed to be a slight against two of his presidential opponents, Democratic front-runner Hillary Clinton and progressive challenger Sen. Bernie Sanders (I-Vt.). Clinton was a Republican in her youth, and O'Malley has hit Sanders before for being an independent and self-declared democratic socialist.
"I choose to be a Democrat, not just in presidential years, but in every year of my life," he said at the Iowa State Fair last week.
California Gov. Jerry Brown (D), who himself pursued presidential bids in 1976, 1980 and 1992, said Biden should give "very serious consideration" to a 2016 run.
"All I can say is, if I were Hillary, I would say [to Biden], 'Don't jump in.' If I were Joe Biden, I'd probably give it very serious consideration," Brown told NBC's Chuck Todd on Sunday.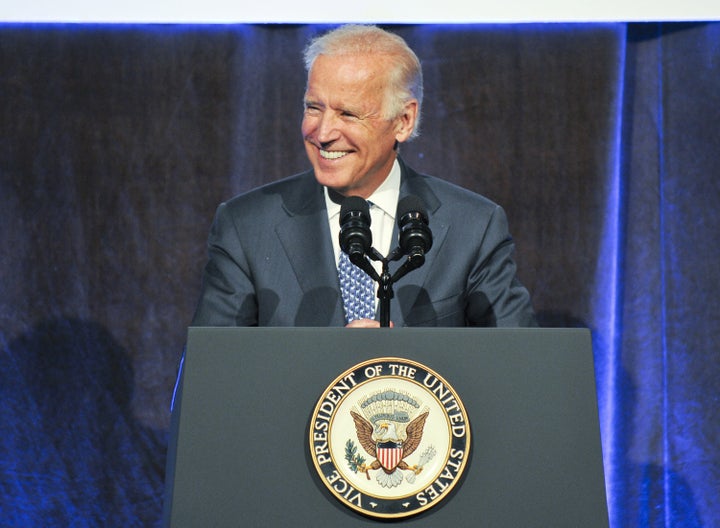 Brown predicted that the controversy surrounding Clinton's use of a private email server during her tenure as secretary of state could continue to haunt her campaign, and that her current status as the front-runner could change.
"I don't make these expectations. I've been around politics long enough to know that, you know, that things are uncertain. I don't know," he said.
"There's always an opening for the outsider," Brown added.
On Saturday, CNN and The New York Times reported that Biden met with Sen. Elizabeth Warren (D-Mass.) to seek her input regarding a presidential run, further fueling speculation that he might jump into the race.
As he ponders whether to dip his toe into the 2016 waters, Biden has reportedly reached out to potential campaign donors and discussed the matter with a small group of advisers. He is expected to make a decision by next month.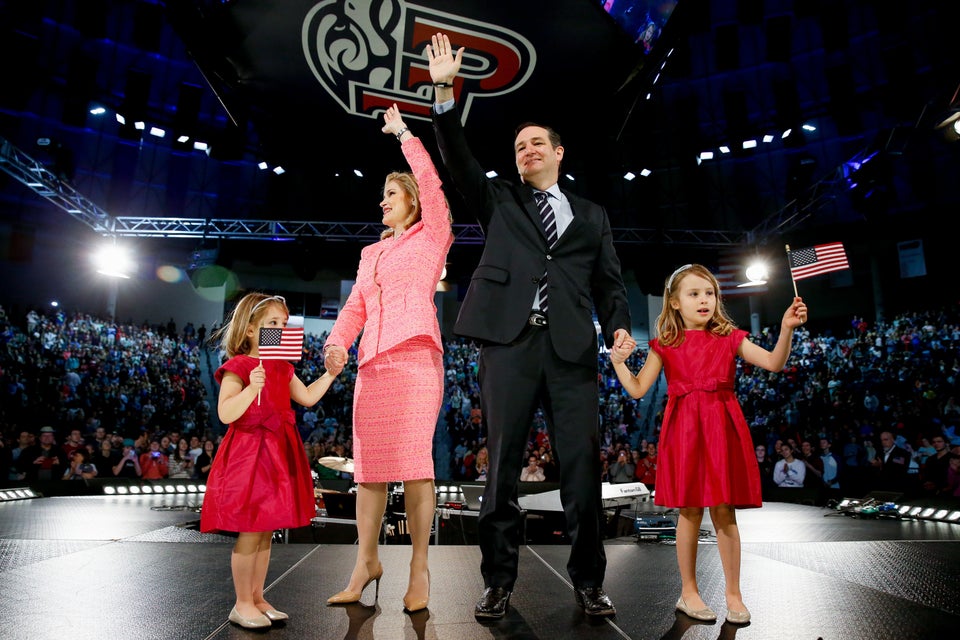 Declared 2016 Presidential Candidates
Popular in the Community