Vice President Biden's office apologized after a staffer forced a credentialed student journalist to delete photos of an event in Rockville, Md.
Biden appeared at an anti-domestic violence event on Wednesday. Reporter Jeremy Barr of Philip Merrill College of Journalism's Capital News Service attended the event, but said he unknowingly sat in a non-press area. After the event, Biden staffer Dana Rosenzweig forced Barr to delete photos he had taken of the event, reportedly saying that his seat in the non-press area gave him an advantage over other journalists there.
Rockville is not a third-world country where police-state style media censorship is expected. I request an immediate apology to our reporter, Jeremy Barr, and to the editors and staff of Capital News Service. I also request that your staff be trained in basic First Amendment rights of citizens and media to ensure such tactics are not employed in the future.
Biden's press office has had dustups with the press in the past. Last year, news broke that Biden's press aides were trying to edit pool reports. A year before that, Biden apologized after a reporter was held in a closet for more than an hour during a fundraiser.
Before You Go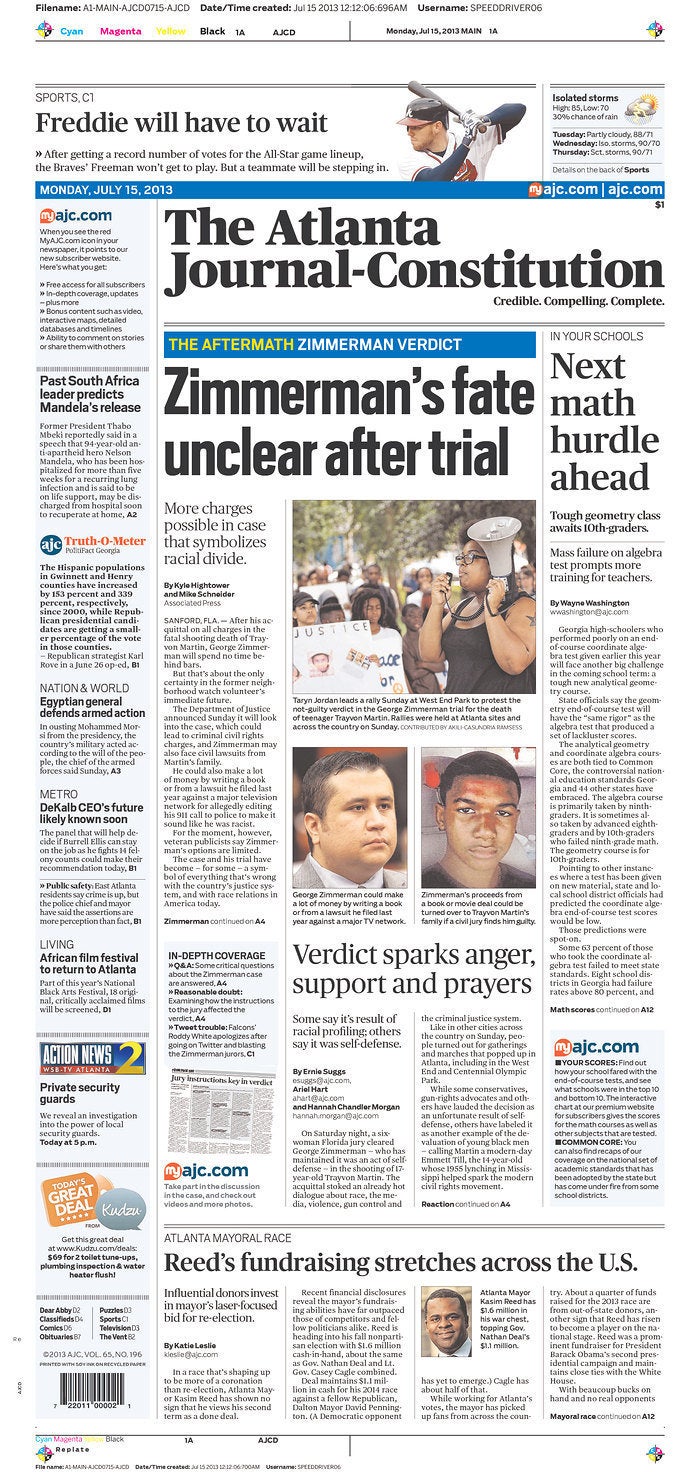 25 Biggest U.S. Newspapers In 2012
Popular in the Community