Former Vice President Joe Biden has teamed up with former NFL player Wade Davis and singer Cyndi Lauper for a new social media campaign aimed at encouraging acceptance of LGBTQ youth.
The Biden Foundation announced the launch of "As You Are" Tuesday. According to a press release, the advocacy effort will be a collection of "personal stories ... to help educate the broader public about the critical importance of affirming, accepting, and supporting our LGBTQ young people." Interested participants can share their stories via a submission form on As You Are's official website, though the campaign hasn't specified exactly how submissions will be used.
"We'll use our resources to highlight the harms of family rejection," Biden explained in a video about the campaign, "and to lift up research, best practices, and personal stories to show the importance of family acceptance."
Davis, Lauper and a host of other LGBTQ rights advocates also appear in the clip, offering testimonials about the inclusiveness of the campaign. "Many [LGBTQ kids] have been kicked out of their homes or no longer find it safe to stay at home," said Lauper, whose True Colors Fund is focused on eradicating homelessness among LGBTQ youth.
Watch the full video below:
Biden has long been an outspoken supporter of queer rights. In May, the Biden Foundation announced a three-year initiative with the YMCA aimed at fostering LGBTQ equality.
"Every American deserves to be treated with dignity and respect, but too many in the LGBTQ community are denied this basic human right today," Biden wrote in a May 21 CNN column announcing that effort. "This is unacceptable in a country founded on the belief that we all are created equal."
"Demonstrate that public opinion and history are on our side," Biden said at the Democratic National Committee's annual LGBTQ Gala in 2017. "Just because you don't have Barack [Obama] and me in the White House doesn't mean it's time to give up, keep quiet, stay in the sidelines."
Before You Go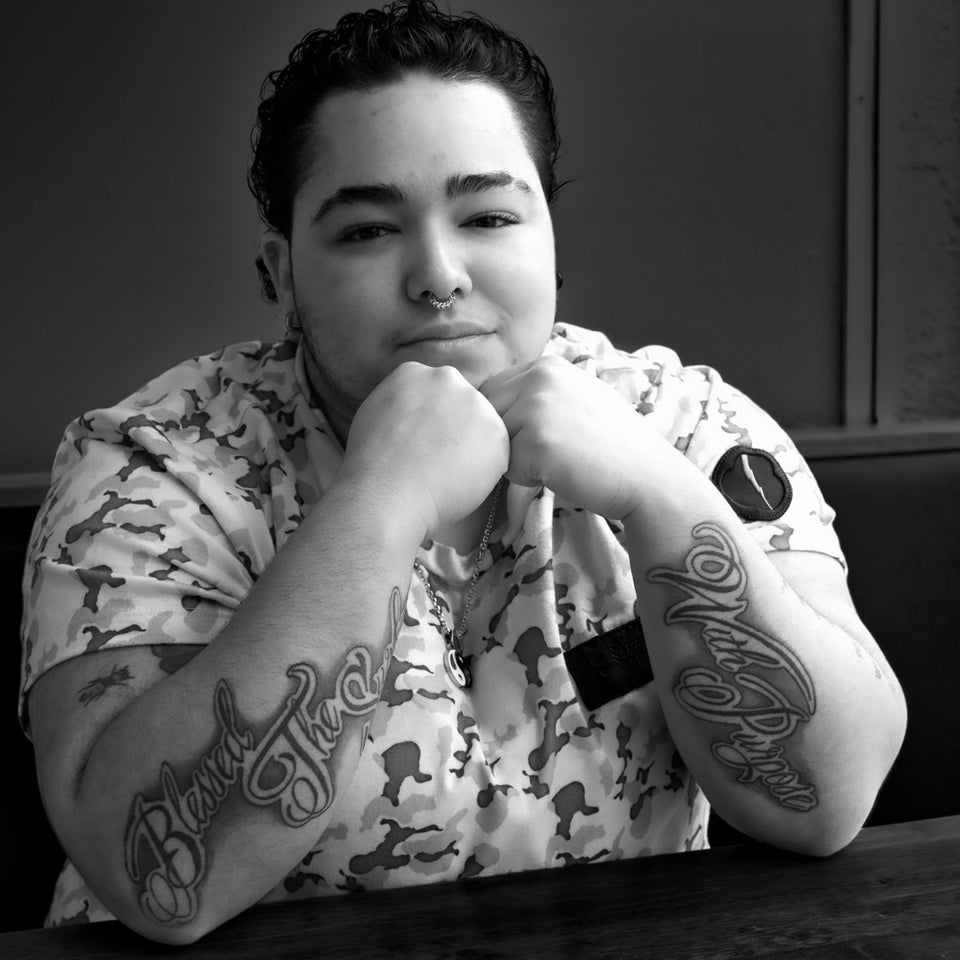 LGBTQ Homeless Youth
Popular in the Community