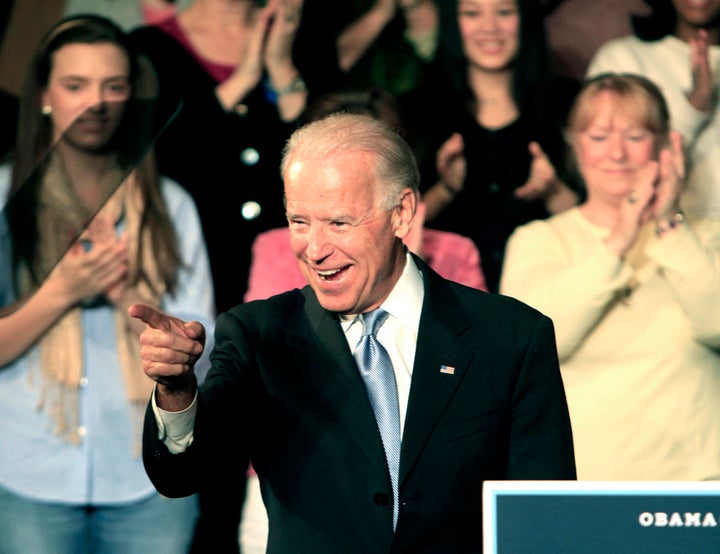 Vice President Joe Biden made an unusual analogy while praising President Barack Obama for making controversial decisions, according to the pool report of a Phoenix, Ariz., fundraiser on Thursday.
"He always makes those decisions from the perspective of what's best for average Americans," Biden said. "What's best for our women and men in uniform."

Obama knew that some actions were going to be unpopular, such as the financial-sector bailout. "That would be like legalizing rattlesnakes in the lobbies of hotels in Arizona," Biden quipped. "That's why I love this guy," he added.

Biden also predicted that the Democratic campaign would be outspent by Super PACs, but manage to win Arizona in the general election.
He painted the Republican Party as radical, pointing to Rep. Paul Ryan's (R-Wis.) budget plan. "[For] the first time in my career, the Republicans aren't hiding the ball," Biden said. "They're saying exactly what they believe... As my mother would say if she were here, 'God love 'em.' "
Calling all HuffPost superfans!
Sign up for membership to become a founding member and help shape HuffPost's next chapter
BEFORE YOU GO