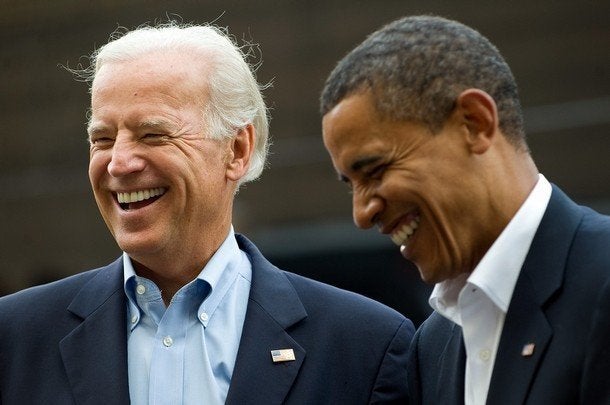 Joe Biden, the gaffe prone Vice President, has revealed the secret location of the Vice Presidential bunker. The Vice Presidential bunker has been revealed to be located under the Naval Observatory where Vice Presidents reside.
The gaffe was reported by Newsweek's liberal correspondent Eleanor Cliff. Vice President Joe Biden apparently gave a detailed account of being taken on a tour of the Vice Presidential bunker by a Naval officer
to his dinner companions at the Gridiron Dinner, a Washington soiree attended by print journalists.