KTVK-TV captured video of the vice president visiting Butterfield's Pancake House and Restaurant in Scottsdale, Ariz. Before entering the establishment, he sat down next to a woman named "Jackie" out front.
"Everybody young signs up for health care," Biden said. "It's affordable. You can get subsidies to do it, and it's in your interest. And if you don't even want to do it for yourself, do it for your parents. Give them peace of mind."
The only problem was, Jackie was visiting from Canada.
"I just didn't know if I should just say 'I'm sorry,'" Jackie lamented to the network, adding that she was for health care reform and hoped it worked out in the U.S.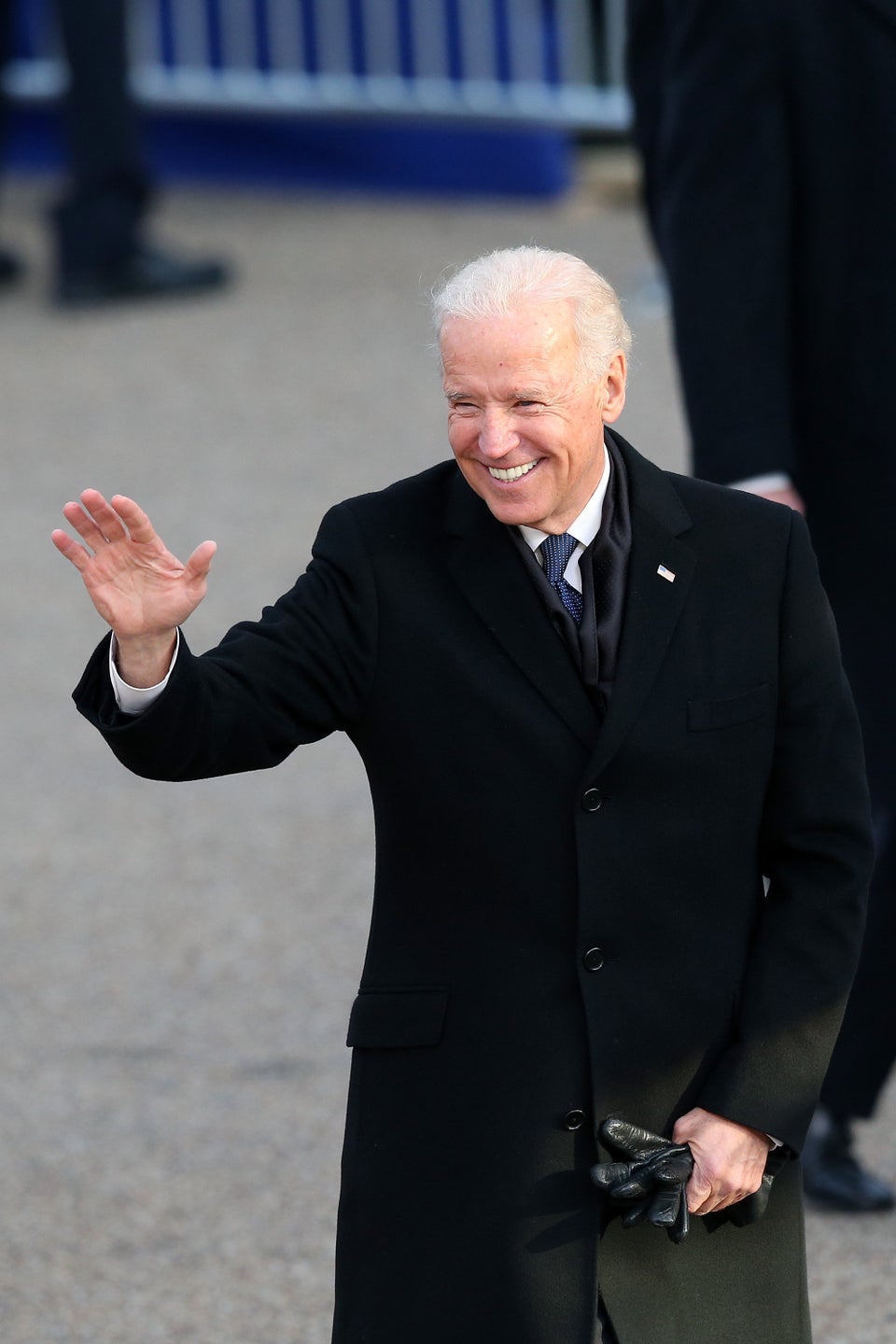 Vice Presidents Through The Years