Vice President Joe Biden defended his role in drafting the 1994 crime bill, saying on Monday that "black lives really do matter, but the problem is institutional racism in America."
The vice president said during an interview with CNBC that he's "not at all" ashamed of the controversial bill that former President Bill Clinton signed into law. Biden praised the Violent Crime and Law Enforcement Act for putting "100,000 cops on the street" and creating drug courts.
"When community policing was working, neighborhoods were not only safer but they were more harmonious," Biden said.
Sometimes residents had cops' phone numbers, he explained, so they felt as if they could call police and report crimes without fearing retaliation from their neighbors.
Rep. Bobby Rush (D-Ill.) apologized last week for signing the crime bill.
"Crack cocaine and the crime bill were the two worst issues, problems, catastrophes that the black community has suffered from in the last 15 years," Rush said.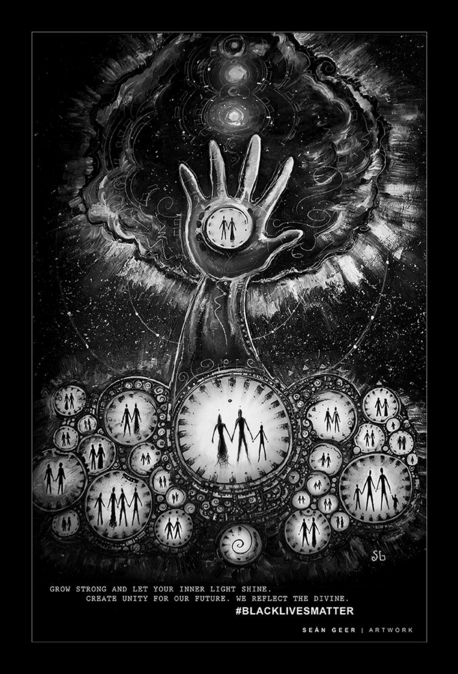 29 Inspiring Essays And Illustrations That Explore The State Of Black Future