CNN is making sure it has all its bases covered ahead of Tuesday's Democratic primary debate. The network is keeping a spare lectern at the ready in case Vice President Joe Biden declares a last-minute bid.
Per CNN's debate rules, Biden could jump in at the 11th hour since he's polling at more than 1 percent in at least three national, recognized polls -- but insiders told CNN he's likely to sit Tuesday out.
The network's senior White House correspondent, Jim Acosta, took to Twitter on Monday morning to offer a behind-the-scenes peek at how preparations for the event, to be held in Las Vegas, were shaping up:
Currently, five Democratic contenders are expected to face off at the debate: former Secretary of State Hillary Clinton, Vermont Sen. Bernie Sanders, former Maryland Gov. Martin O'Malley, former Virginia Sen. Jim Webb and former Rhode Island Gov. Lincoln Chafee.
The debate will take place Tuesday at 8:30 p.m. EDT.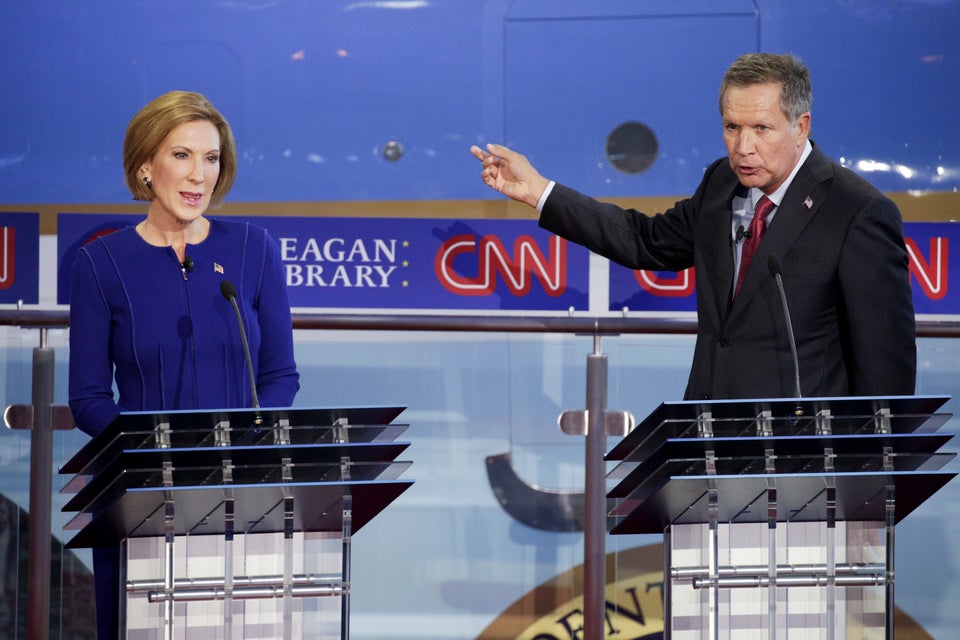 CNN GOP Debates Sept. 16, 2015
Popular in the Community