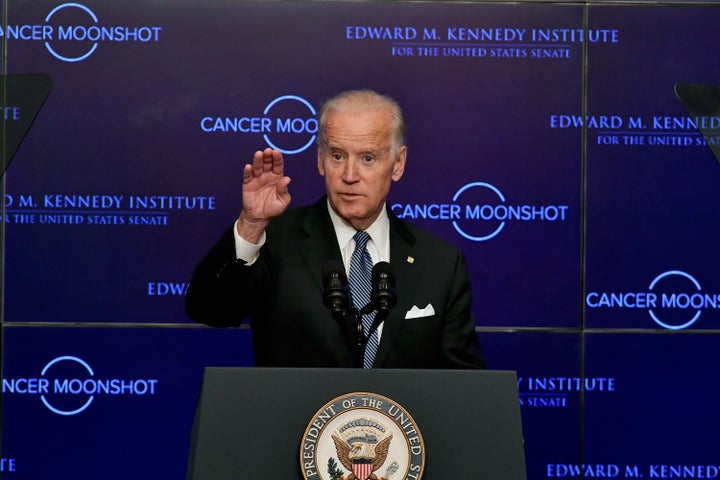 Vice President Joe Biden implied on Friday that he wishes he could beat up Donald Trump over vulgar and predatory comments the GOP presidential nominee made toward women.
Biden was asked about comments Trump made in a 2005 tape in which he bragged about making unwanted sexual advances toward women and being able to "grab them by the pussy" because he was a celebrity.
"'Because I'm a billionaire I can do things other people can't.' What a disgusting assertion for anyone to make," Biden said while campaigning for Democratic nominee Hillary Clinton in Pennsylvania. "The press always ask me, don't I wish I was debating him? No, I wish we were in high school, and I could take him behind the gym. That's what I wish."
Biden has criticized Trump for posing a "threat to our democratic process" and for being out of touch with American families.
"[Trump] was born with a silver spoon in his mouth that he's now choking on because his foot's in his mouth along with the spoon," Biden said in September.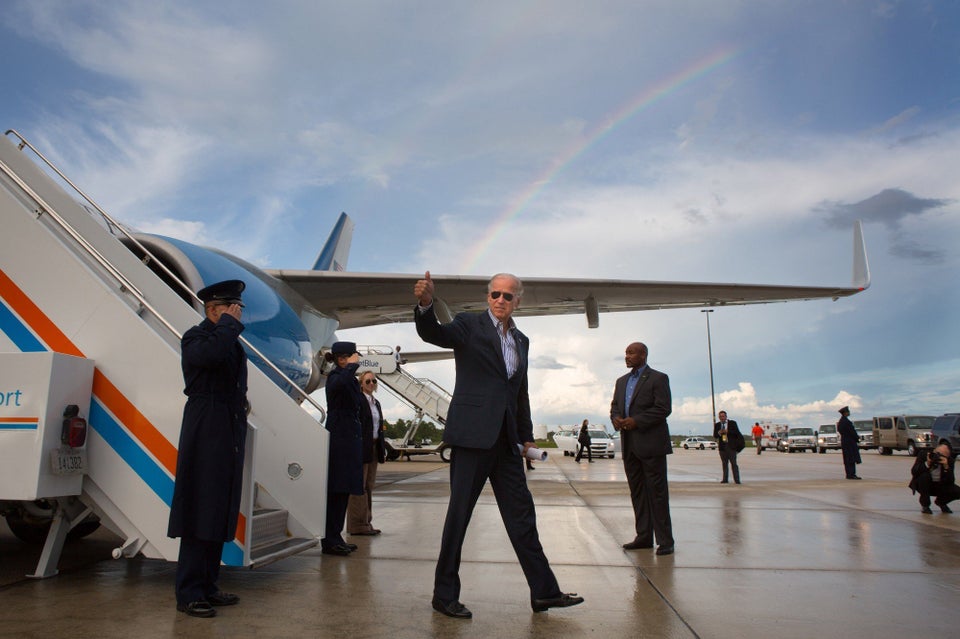 A Million Miles With VP Joe Biden