 WASHINGTON -- Vice President Joe Biden, speaking to reporters the day after the election, said the Obama administration has a mandate on the issue of tax policy heading into the next critical weeks.
"You guys have probably looked at the internals of the vote more than I have so far," Biden said, according to a transcript provided by pool reporters. "But from what it appears is that, on the issue of the tax issue, there was a clear, a clear sort of mandate about people coming much closer to our view about how to deal with tax policy."
What this means in legislative terms was unclear. Biden said he thought corporate tax reform may come quickly, as both parties agree that lowering the overall rate while closing loopholes and ending reductions constitutes common-sense reform. But on the big debates -– what to do about the expiring Bush tax cut and the forthcoming $1 trillion in automatic spending cuts -- the vice president left lingering questions unanswered.
"I don't want to speculate on that," said Biden. "But we are prepared to work with Republican leadership to actually deal with the two overarching problems right now. One is the whole sequester piece, and the other is the tax piece. It's possible you can bifurcate them. It's possible, there's all kinds of potential to be able to reach a rational, principled compromise. But it's going to be an interesting -- I think the most interesting caucus is going to be the Republican caucus."
Last week, a White House official told The Huffington Post an election victory would provide the administration with a mandate to allow the rates on top earners to rise to Clinton-era levels.
It remains to be seen whether congressional Republicans will call Obama's bluff and hold out for another extension or comprehensive tax reform to replace the current system. On Wednesday, top GOP leadership moved quickly to present a united posture of vague openness to the idea of raising revenues through broad tax reform and not hiking individual rates.
"We are willing to accept some additional revenues via tax reform," said House Speaker John Boehner (R-Ohio) during a press briefing.
The rhetoric, from both sides, may seem a bit dogmatic. But if you scratch a little below the surface, it seems that the grand bargain that Boehner and President Barack Obama nearly negotiated in the summer of 2011 may be resuscitated. The question remains: how much revenue are House Republicans willing to raise and through what methods? Biden's comments are an early message to GOP leadership, that the White House isn't going to accept certain items, such as counting the supposed increase in revenue that results from economic growth.
With reporting by Jon Ward

Before You Go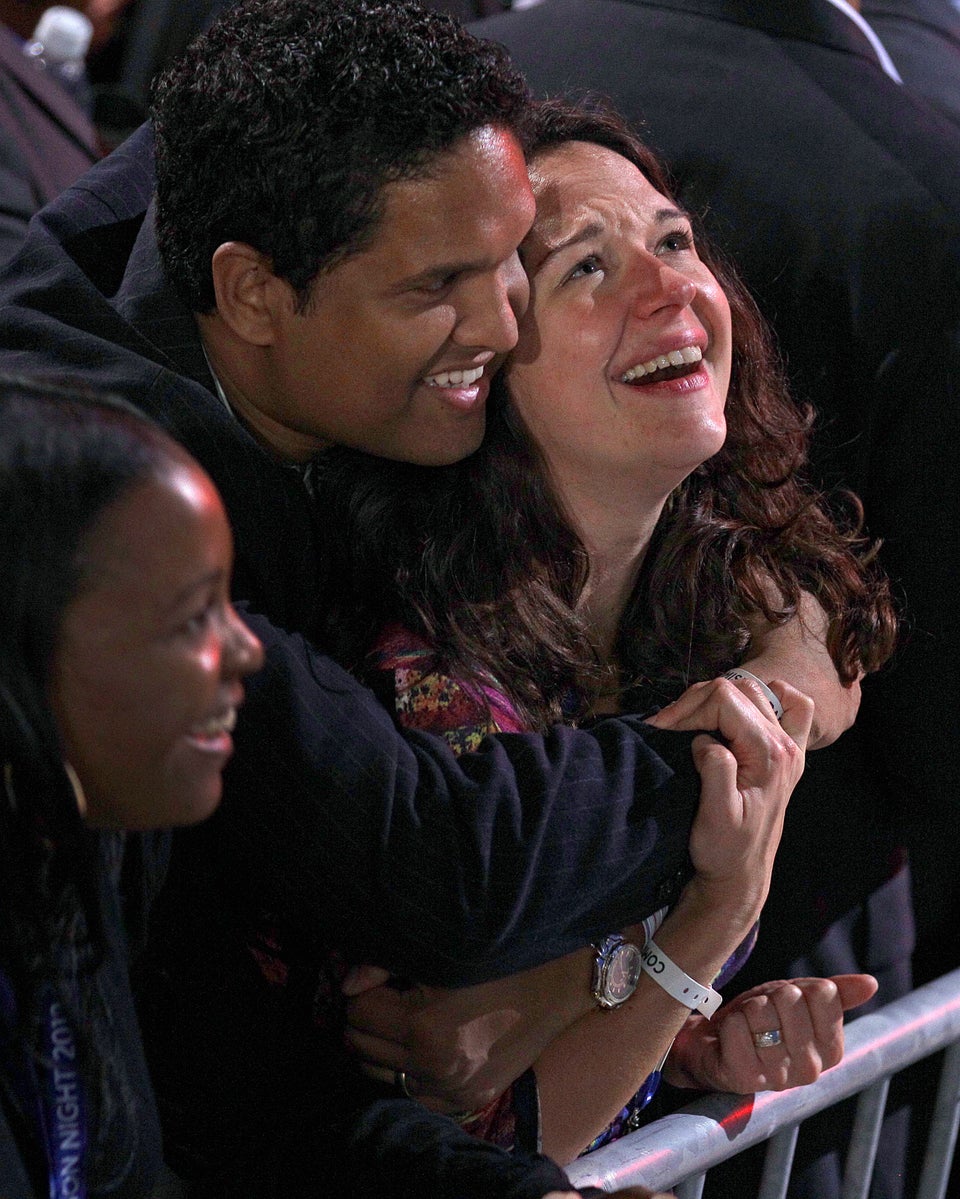 Election Night 2012
Popular in the Community