WASHINGTON -- White House press secretary Jay Carney on Thursday dodged questions about Vice President Joe Biden's apparent support for an executive order banning job discrimination against lesbian, gay, bisexual and transgender employees of federal contractors.
The White House has long avoided explaining why President Barack Obama won't take executive action on the matter, even though he made a 2008 campaign promise to do so. But on Tuesday, Biden seemed to offer an opening, telling The Huffington Post in an interview, "I don't see any downside" to doing it -- a small win for LGBT rights groups perplexed by the president's reluctance to act.
Carney demurred when asked if the president agrees with Biden. Instead, he shifted the focus back to Congress and said the most effective way to stem LGBT job discrimination is to pass the Employment Non-Discrimination Act -- something Biden also emphasized in his remarks. That bill is stalled in the House.
"I just don't engage in discussion about speculative executive orders," Carney said. "There is legislation on Capitol Hill that we strongly support and we'd like to see passed by the House."
When it was noted that Biden was willing to weigh in on a speculative executive order, Carney said, "No, I think he answered a question about it, as I have repeatedly. And I'm happy to ... I try not to engage in speculation about any executive action the president may or may not take."
To be sure, ENDA would go much further than an executive order. If passed by Congress, the bill would make it illegal nationwide to fire or harass someone at work for being LGBT. In contrast, an executive order would only apply to employees of federal contractors. But such an order would still protect as many as 16 million workers, and LGBT rights groups say both executive action and legislation are needed, given their different penalties and remedies.
Before You Go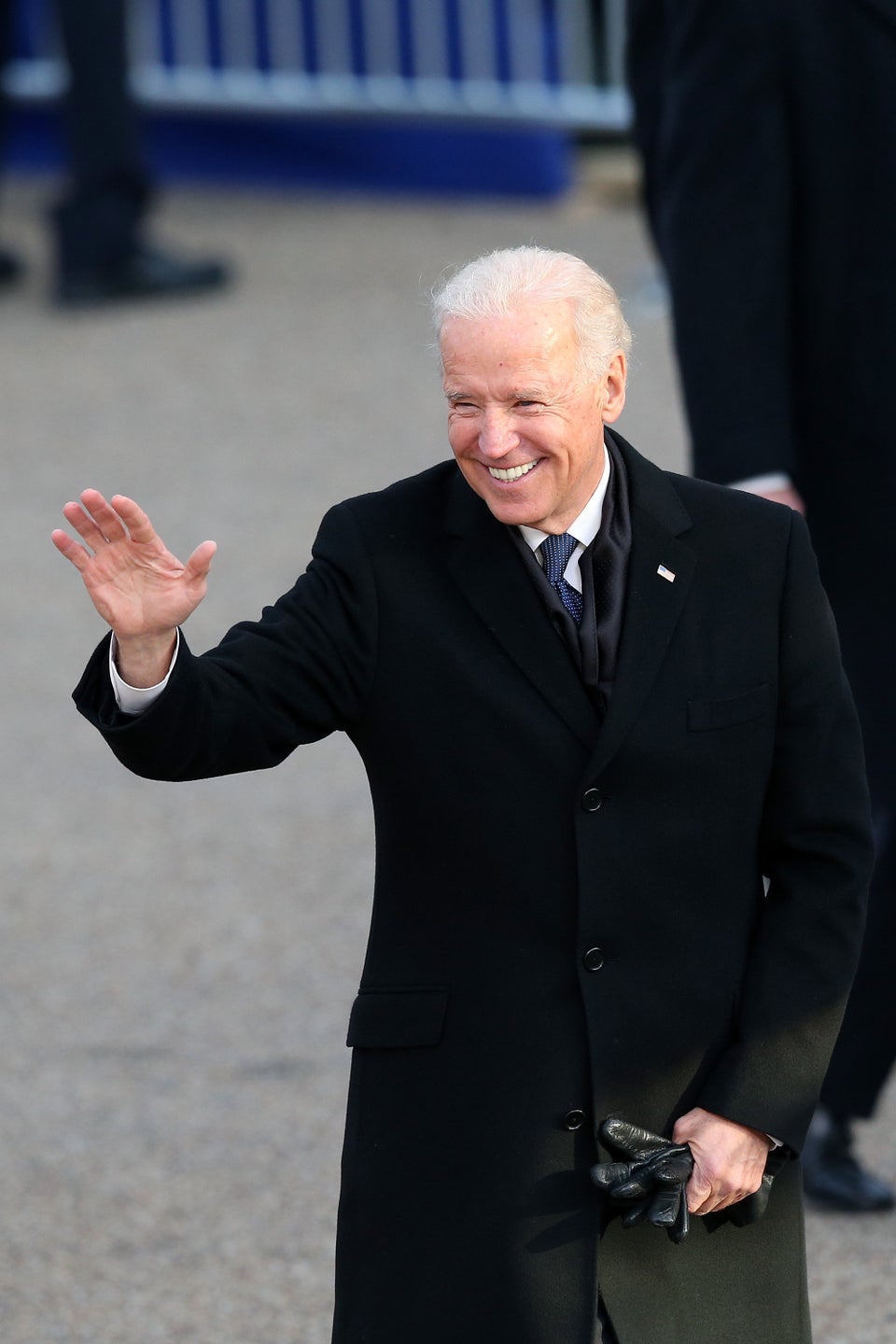 Vice Presidents Through The Years
Popular in the Community