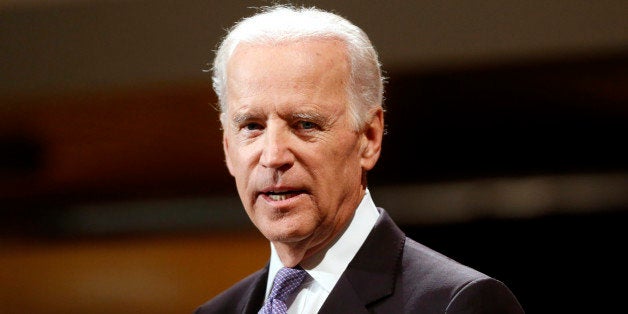 Vice President Joe Biden phoned Turkish President Recep Tayyip Erdogan on Saturday to offer a mea culpa for his recent remarks on Turkey's role in confronting Islamic State militants in neighboring Syria.
Following a speech that touched on foreign policy at the Harvard Kennedy School on Thursday, Biden recounted a recent conversation he had with Erdogan, whom he called an "old friend." The vice president suggested that the Turkish leader had admitted that Turkey made mistakes by allowing foreign fighters allied with the Islamic State, also known as ISIL, to cross into Syria.
"[Erdogan] said: 'You were right. We let too many people through.' Now they're trying to seal their border," Biden said.
On Saturday, Erdogan warned that Biden would become "history for me" if he did not apologize.
"I have never said to him that we had made a mistake, never. If he did say this at Harvard, then he has to apologize to us," Erdogan said, according to the Associated Press. "Foreign fighters have never entered Syria from our country. They may come to our country as tourists and cross into Syria, but no one can say that they cross in with their arms."
According to a statement from his office provided to The Huffington Post, Biden called to "clarify" his remarks and to apologize for "any implication that Turkey or other Allies and partners in the region had intentionally supplied or facilitated the growth of ISIL or other violent extremists in Syria."
"The Vice President made clear that the United States greatly values the commitments and sacrifices made by our Allies and partners from around the world to combat the scourge of ISIL, including Turkey," the statement read. "The two leaders reaffirmed the importance of Turkey and the United States working closely together to confront ISIL."
The spat follows the Turkish parliament's vote on Thursday to authorize military force against the Islamic State, opening the door for greater cooperation with the U.S. and its allies in the ongoing airstrike campaign against extremists in Iraq and Syria.
Biden's remarks on Turkey are not the only ones from the speech to make headlines. When a questioner in the audience introduced himself as the vice president of the Harvard student body, Biden said, "Isn't that a bitch?"
Support HuffPost
The Stakes Have Never Been Higher
Before You Go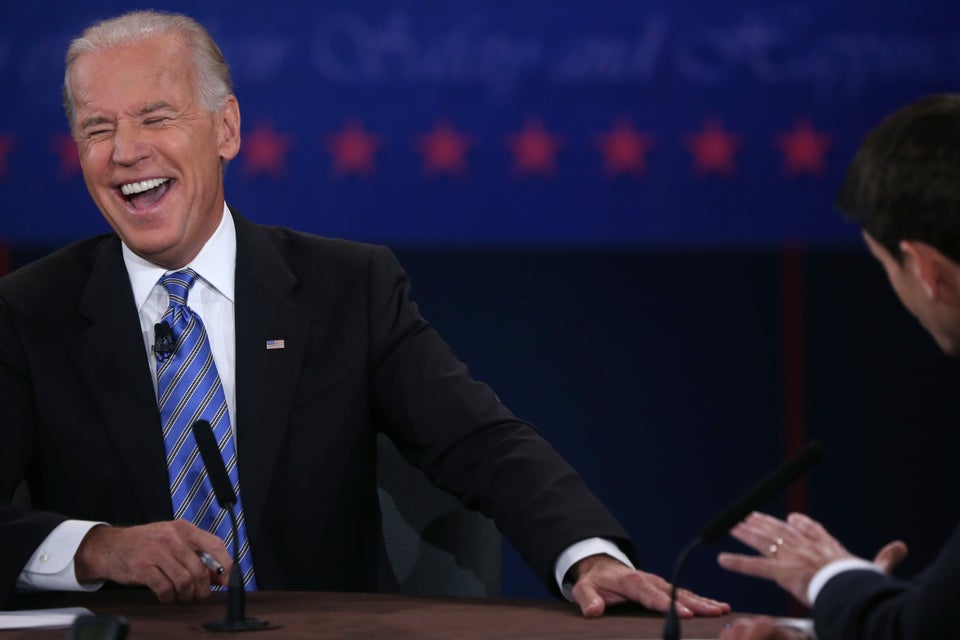 Joe Biden Makes Faces At VP Debate
Popular in the Community