 WASHINGTON, Dec 19 (Reuters) - President Barack Obama will announce on Wednesday that Vice President Joe Biden will lead an effort to come up with policies to address gun violence amid calls for action following the massacre of 26 people including 20 children in a Connecticut elementary school last week.
The president is not expected to announce policy decisions but rather lay out the process by which his administration will move forward, White House aides said.
Obama has turned to Biden in the past to take a role in high-profile policy initiatives, such as efforts to seek a deficit-reduction compromise with congressional Republicans in 2011.
Biden's mission - to coordinate a process among government agencies to formulate policies in the wake of the Newtown shootings - comes just days after an event that appears to have generated a national outcry for greater efforts to stem gun violence.
The Connecticut massacre was the fourth shooting rampage to claim multiple lives in the United States this year.
The president issued a call to action at a memorial service in Newtown on Sunday, demanding changes to the way the United States deals with gun violence. Obama said that in coming weeks he would "use whatever power this office" holds to start efforts to preventing further such tragedies.
However, gun control has been a low priority for most U.S. politicians due to the widespread popularity of guns in America and the clout of the National Rifle Association, the powerful gun industry lobby.
The constitutional right to bear arms is seen by many Americans as set in stone, and even after mass shootings, politicians have tiptoed around specific steps to limit access to lethal weapons.
Even so, the horror of the Newtown killings, in which a 20-year-old man killed 6- and 7-year-old children and their teachers in their classrooms before taking his own life, has provoked an apparent change of heart in some politicians who have previously opposed gun control.
One such lawmaker is Democratic Senator Joe Manchin of West Virginia. The gun rights advocate said he would now be open to more regulation of military-style rifles like the one used in Newtown. Obama spoke with him on Tuesday, the White House said.
The White House spelled out some gun control measures on Tuesday that Obama would support.
White House spokesman Jay Carney said Obama would back U.S. Senator Dianne Feinstein's effort to reinstate an assault weapons ban. The president also would favor any law to close a loophole related to gun-show sales, he said.
Efforts to limit high-capacity gun ammunition clips would be another area of interest, Carney said.

Support HuffPost
The Stakes Have Never Been Higher
Before You Go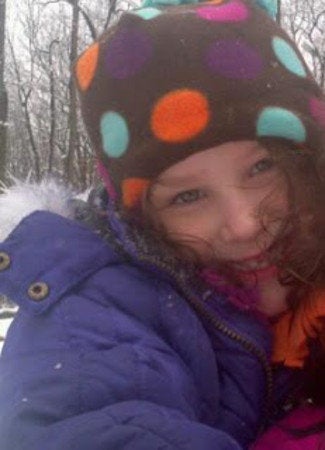 Victims Of The Newtown School Shooting
Popular in the Community