But now, he's taken it to another level. Biden posted his first ever Instagram Wednesday, and while he may be late to the social media game, his style is on point. The VP is pictured out of focus with the real star of the show in the forefront -- his Ray-Ban sunglasses.
Now, we realize that Biden could have chosen anything to post as his first photo, but he chose to feature a timeless accessory. We're not saying he did it just for us, but that won't stop us from obsessing and regramming it for the rest of the day.
Bravo on your Instagram debut, Mr. Biden! Here's to many more.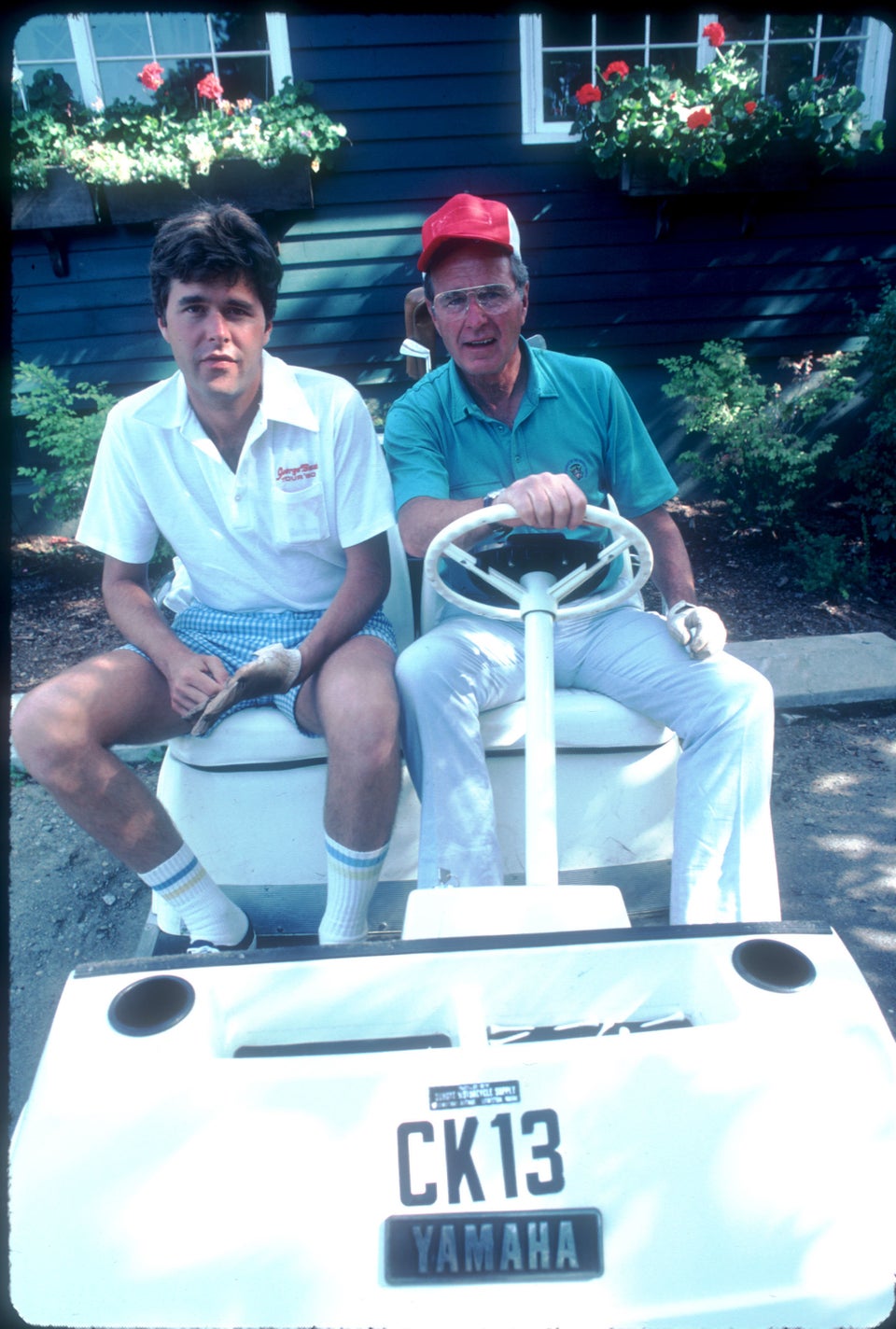 Most Embarrassing Presidential Vacation Photos