Vice President Joe Biden censured the Palestinian Fatah Party Wednesday for glorifying the man who stabbed a dozen people on Tuesday, killing a U.S. Army veteran.
"The United States of America condemns these acts and condemns the failure to condemn these acts," Biden said during a joint press conference with Israeli Prime Minister Benjamin Netanyahu on Wednesday. "The kind of violence we saw yesterday, the failure to condemn it, the rhetoric that incites that violence, the retribution that it generates, has to stop."
Netanyahu echoed Biden's sentiment. "This is wrong and this failure to condemn terrorism should be condemned itself by everybody in the international community," he said.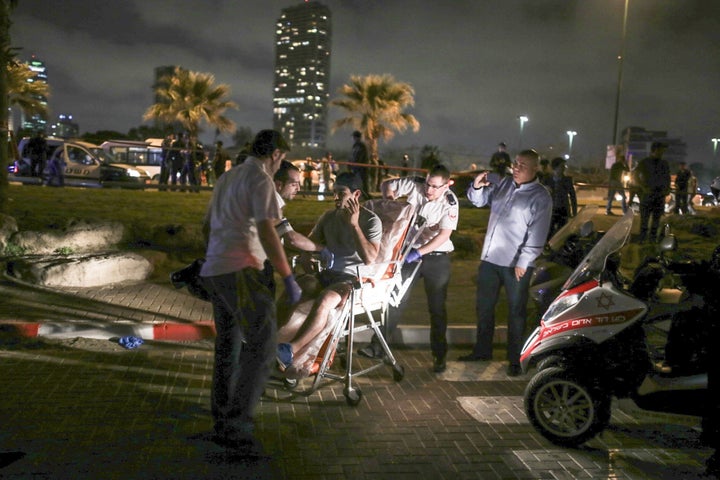 He said Wednesday that his wife and grandchildren also came along and were eating dinner on the beach, close to the attack site.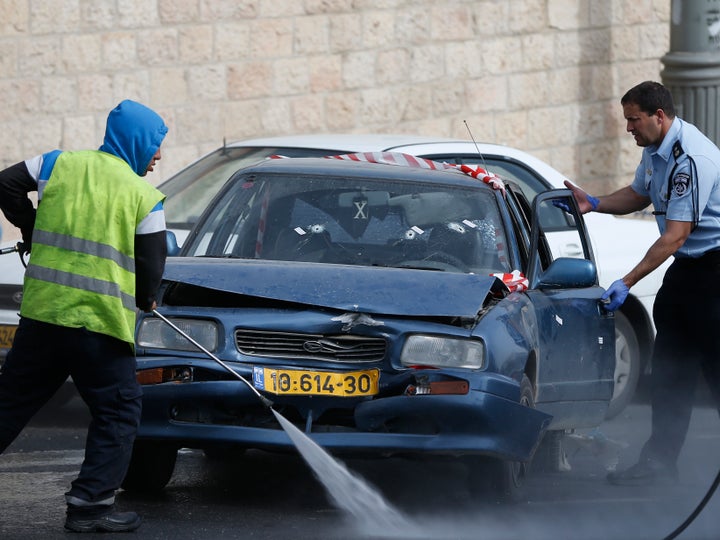 Biden's meeting with Netanyahu comes at a time of heightened tension in the U.S.-Israeli relationship following the historic nuclear accord with Iran.
The vice president took the opportunity to reaffirm the alliance between the two countries. "It doesn't mean we don't disagree but you never need to doubt that the United States of America has Israel's back ... and we know Israel has our back as well," Biden said.
He dispelled rumors that his trip was intended to reinvigorate the Israeli-Palestinian peace negotiations. "I didn't come with a plan. I just came to speak with a friend," he said.
Palestinian stabbings, shootings and car rammings have killed 28 Israelis and two Americans since tensions flared in October. Israeli forces have killed almost 180 Palestinians.
Popular in the Community