 "He indicated that he was very proud of our city, that we took on the Koch brothers and successfully beat them by such a huge margin," said Lundell, a city council member who easily defeated three competitors in the nonpartisan election. "That was another aspect of this election that was unanticipated, that after the polls closed that I'd be speaking to the vice president of the United States."
The Koch-funded Americans for Prosperity targeted voters in the town of 20,000 residents with door-to-door visits and a flier campaign, drawing attention to government sending and a $280 million debt.
Lundell said "honesty and integrity" beat out "lies and propaganda."
When The Huffington Post asked Meyer at the time why he thought Biden phoned, he said, "Well it is Iowa." He added, "I supported him in the 2008 caucuses, and I've always liked Joe Biden. I don't know why he called other than to congratulate me and wish me well."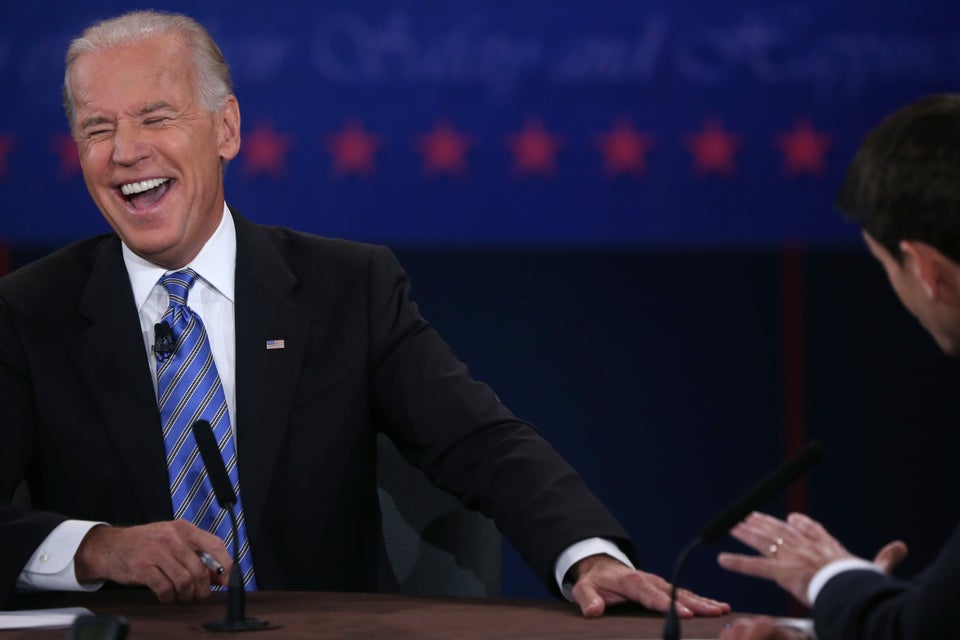 Joe Biden Makes Faces At VP Debate
Popular in the Community