Former Vice President Joe Biden and pop star Lady Gaga teamed up for a PSA supporting survivors of sexual assault.
In a new video for the It's On Us campaign, Biden and Gaga remind viewers of their responsibility to intervene when they see abuse. They also encourage survivors of sexual assault to reach out for support.
"I am a sexual assault survivor," Gaga says. "I know the effects, the aftermath, the trauma ― psychological, physical, mental. It can be terrifying waking up every day feeling unsafe in your own body."
Biden and former President Barack Obama launched the "It's On Us" campaign in 2014 to end sexual assault on college campuses.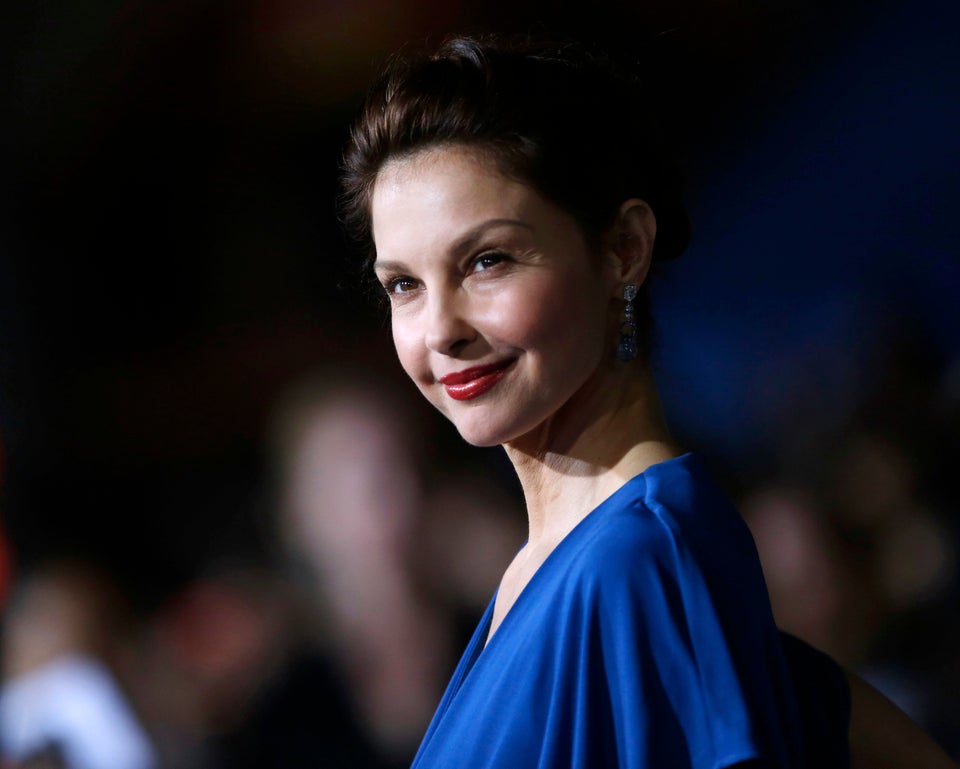 Celebrities React To Harvey Weinstein
Popular in the Community