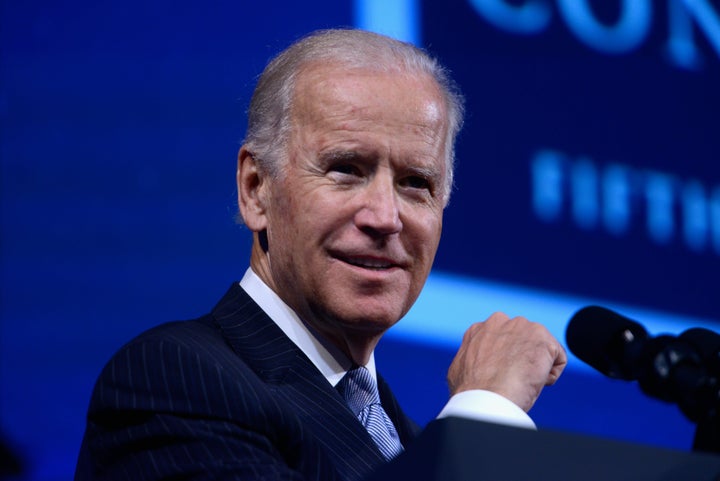 WASHINGTON -- Joe Biden is a man of many minds, often in conflict. But he wasn't serious about running for president.
Most of his inner circle wasn't serious about the idea, either.
Biden said in February that he would decide by the end of the summer whether he would run in 2016. At that time, no one thought much of it -- other than that he was a vice president understandably reluctant to fold his cards.
After his son Beau's death in May, Biden emphatically didn't have the heart to run, and he privately said so to those who had known him longest. And they believed him.
They knew what an emotional mess he was after the loss of his son. They knew that he didn't have it in him to launch what would have been a ferocious contest for the nomination.
But even so -- and at the sufferance of a sympathetic political clan -- Biden World staged (or allowed) a farewell tour, which finally came to an end on Wednesday, that risked making a dignified mourner look like a manipulator in search of a last road to glory.
That was never really Biden.
True, he didn't and doesn't like the Clintons. He thinks they stand for a grasping, venal kind of politics he considers beneath him and his Catholic "social mission" view of government.
But that alone was never enough to force Biden, at the age of 72, to run for a third time after two disastrous earlier efforts.
A week after his son's funeral, when a friend of 30 years encouraged him to run for president for a third time, he answered, "I don't have the heart for it. I'm done."
"The Long Goodbye devolved into a waiting game in which the key and only question was: What's he waiting for?"
But letting go is hard, and the concentric circles of Biden loyalists and friends weren't eager -- out of love, self-interest, mere yen for the game -- to tell him to do so, especially as Hillary Clinton's poll numbers went into free fall.
Former Sen. Ted Kaufman (D-Del.), one of Biden's closest and dearest friends, publicly restated Biden's "end of summer" formulation a few months ago. "All I did was repeat what Joe had said publicly long before," Kaufman said last week. "I've been amazed at what happened."
He shouldn't have been. With Clinton stumbling, a restatement of the old, already public news was viewed as, well, news.
Behind the scenes, though, Biden World never did much, if anything, to put the machinery in place. Calls to states such as New Hampshire -- a natural early launching pad -- revealed no activity. Friends talked big in South Carolina, but it was talk.
Major donors whom Biden would have personally locked in right away never got calls from the veep.
Biden advisers eventually got a briefing from Democratic Party officials on their dauntingly complex nominating rules. But by then, it was too late to build the kind of campaign structure the process requires, and that Clinton and others had assembled long ago.
Biden's well-liked chief of staff, Steve Ricchetti, did the due diligence -- which primarily meant telling the world that yes, the vice president's advisers were looking at the possibilities -- while waiting for Biden to make up his mind.
The Long Goodbye devolved into a waiting game in which the key and only question was: What's he waiting for?
And if Biden's heart really was never in it, then why, indeed, was he taking so long?
The only possible explanation we can infer was that he was waiting for Clinton's candidacy to implode.
Biden's best buddy, President Barack Obama, praised him on "60 Minutes" recently as a great vice president, but declined to tout him as a unique presidential candidate. Most national politicians want to run for president at some point, Obama rather dismissively observed.
Now Biden has bowed out officially, but only after Clinton and Bernie Sanders performed well at their first debate. The departure looks, at least in part, like the result of naked political calculation.
Which is not how Biden or his friends wanted him to exit the electoral stage.
It was a fond farewell, but it went on just a little too long.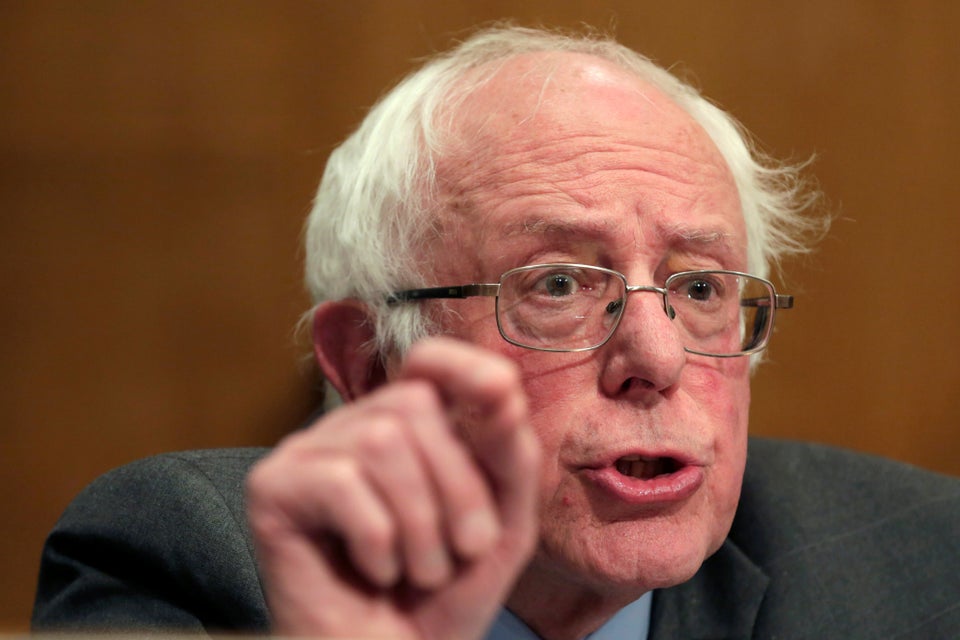 Reactions To Joe Biden's 2016 Decision
Popular in the Community