 Vice President Joe Biden appeared at a Monday fundraiser in Seattle, where he borrowed a little material from former President Bill Clinton to slam presumptive GOP presidential nominee Mitt Romney.
According to a pool report, Biden compared Romney's economic policies to "George Bush on steroids," before acknowledging he had picked up the jab from Clinton.
Appearing on stage with Sen. Maria Cantwell (D-Wash.), a champion of women's issues in Congress, Biden continued to take shots at Romney and the GOP for their opposition to Planned Parenthood and access to birth control.
"Governor Romney and this new Republican Party -- they have a social policy right out of the 1950s," he said.
Biden also reportedly took aim at renewed GOP efforts to enact voter ID laws in a number of states, such as Pennsylvania and Ohio.
The vice president joked, "Republicans have changed the law so you get arrested if you do vote" and said their moves were an effort "to essentially try to intimidate people, tak[e] people off the rolls."
"This is not your father's Republican Party," Biden said, according to a pool report.
The Seattle Times reported that Republicans were quick to prepare a response, knocking Biden for his occasionally erratic rhetorical style.
"While never knowing what gem might come out of Biden's mouth makes him a lot of fun, he certainly isn't someone who is going to help Washington with job growth and the economy," said Kirby Wilbur, the Washington state Republican Party chairman, in a statement.
Before You Go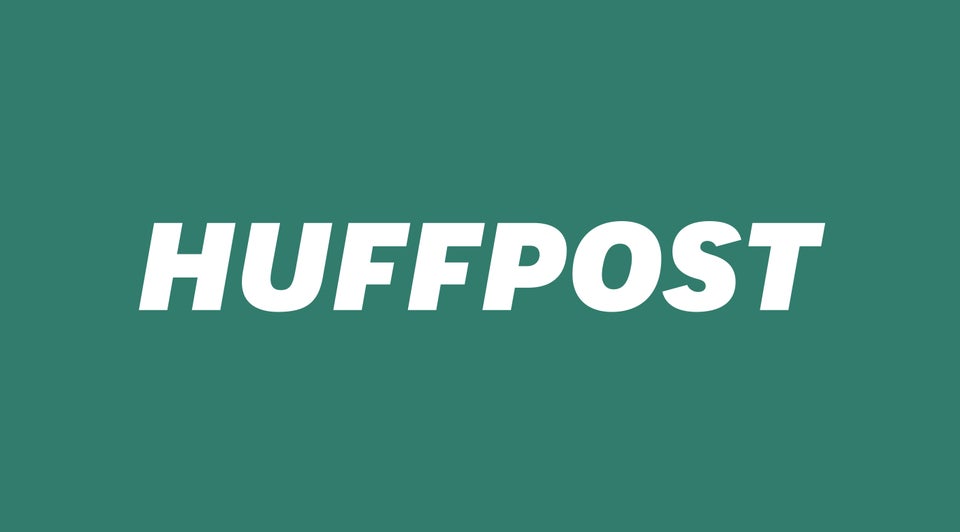 Romney Campaign Ads
Popular in the Community