Although Joe Biden is one of 20 candidates seeking the 2020 Democratic presidential nomination, he may have a big edge with at least one demographic: The clothing-optional crowd.
Executive director Erich Schuttauf said the AANR is officially non-partisan and won't endorse Biden or any other candidate. "But we do appreciate any politician who shows awareness of nude recreation," he was quick to add.
Schuttauf acknowledged that nude recreation may not be the issue that drives his group's members to the polls. Still, with a crowded Democratic field, candidates need to build support wherever they can.
"As I said, 18% of Americans enjoy skinny dipping," Schuttauf said. "But where that translates to politics, people will make up their own minds."
According to The Washington Examiner, Biden's skinny dipping was first reported in The First Family Detail, a 2014 book about the Secret Service that noted female secret service agents were offended by it.
Biden's nude swimming puts him among some illustrious company.
President Teddy Roosevelt was also a fan of swimming naked in the Potomac, while President Lyndon Johnson skinny dipped with people like Billy Graham in the White House pool, according to The Atlantic.
Before You Go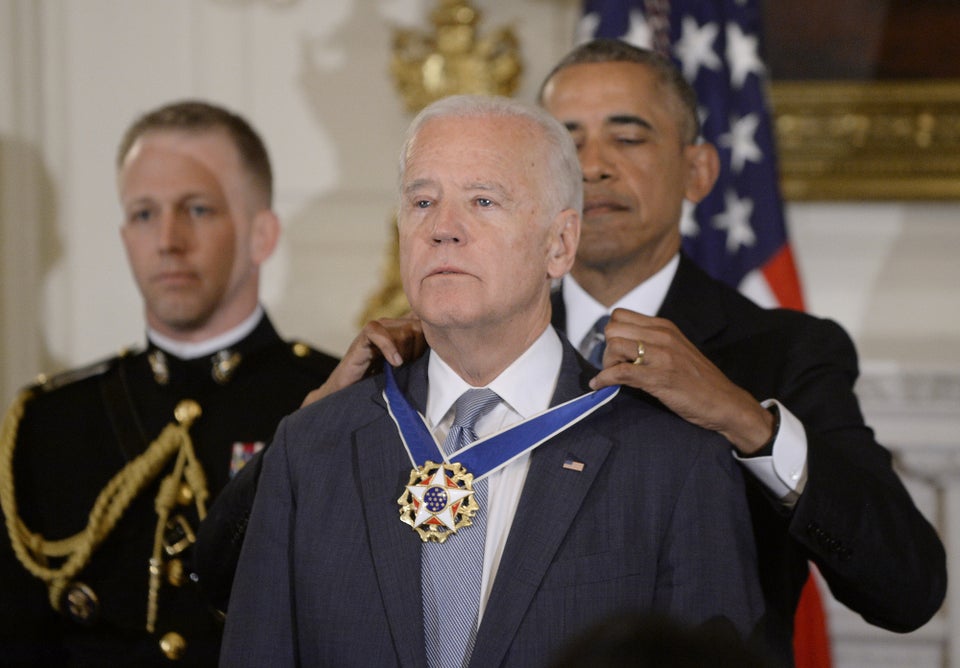 Joe Biden
Popular in the Community