Biden also revealed that President Barack Obama tried to log onto the website. "The President tried to get online, and my daughter tried to get online," he said in an interview with HLN. "I did not, because it was clear that I wasn't getting online."
Biden became the highest-level administration official to apologize for the website's failures. Health and Human Services Secretary Kathleen Sebelius apologized earlier Tuesday, and President Barack Obama has taken responsibility for fully fixing the site.
Biden said he and Obama were under the impression the site was ready.
"Neither he or I are technology geeks and we assumed it was up and ready to run," he told HLN.
He said he's confident it will work by the end of November and that there will be plenty of time for people to enroll.
When asked why it will still take a month for the the glitches to be fixed, Biden didn't have an answer.
"I don't know the technical reasons," he said. "I don't know, I wish I could tell you. that's why I became a lawyer."
Before You Go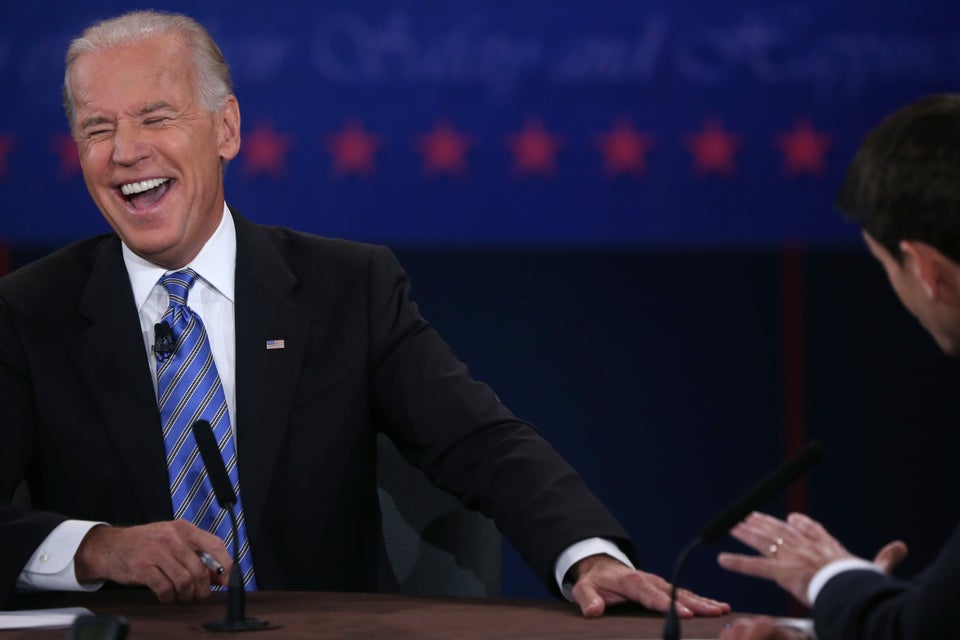 Joe Biden Makes Faces At VP Debate
Popular in the Community