A $585,000.50 bill for one night at a hotel is either the result of an unimaginable amount of room service, or, if you're a member of Vice President Joe Biden's posse, it's just another night in Paris.
Despite the eye-popping figure, administration officials swear Biden hadn't been ransacking every mini-bar in sight.
The official added, "The contract costs cover the entire range of support, including accommodations for military, communications, secret service staff, and other support professionals. Security experts are also required to travel in advance of the president or vice president. Safety and security are not negotiable."
Unlike other government contracts, hotel stays for top U.S. government officials are not subject to a competitive bidding process. A justification obtained by The Weekly Standard also cites "security concerns" as the primary reason for this.
Related
Before You Go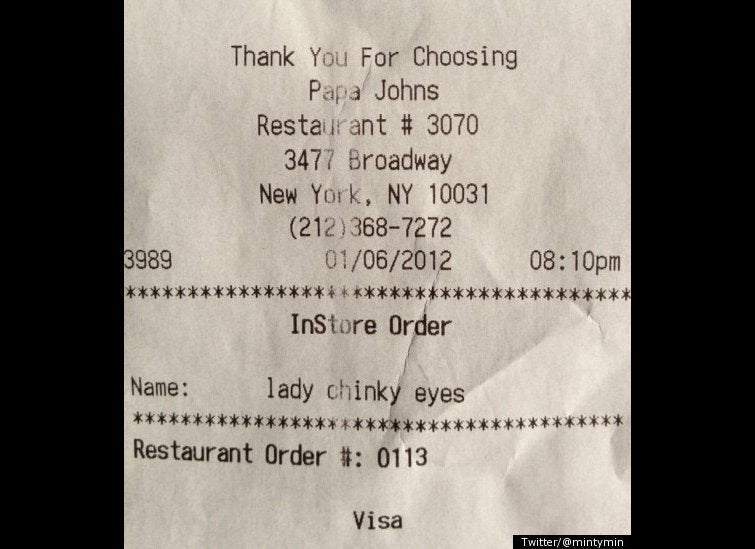 Outrageous Receipts (EXPLICIT LANGUAGE)
Popular in the Community