WASHINGTON, Oct 25 (Reuters) - Vice President Joe Biden, calling former campaign opponent Paul Ryan a "good guy," voiced hope in an interview that the White House could make progress with Congress on the budget and other issues if Ryan becomes House of Representatives speaker.
Ryan, a Wisconsin Republican, was Mitt Romney's running mate in the 2012 presidential race and debated Biden in a televised encounter. Democratic President Barack Obama and Biden went on to win re-election.
"I think we can make some real progress, particularly with Paul Ryan, who is a good guy, on working toward an accommodation on the budget and on keeping the government open," Biden said in the interview on CBS's "60 Minutes" airing on Sunday.
Asked about the White House's difficulty getting much done with the Republican-led Congress and if a Ryan speakership could change things, Biden replied: "Yes. This is a decent guy. And he knows you cannot function - this government can't function without reaching some consensus and he wants to do that."
Ryan announced his candidacy last week to succeed John Boehner as head of the bitterly divided House after gathering support from conservative and moderate Republican groups. Republicans are scheduled to nominate a new speaker on Wednesday, with a vote by the full House on Thursday.
Biden, who said last week he would not run for president in 2016 because he was "out of time" to mount a winning campaign, told "60 Minutes" he had no plans ever to seek elective office again.
Biden, 72, who became vice president in 2009, served as a U.S. senator from Delaware for 36 years and was a two-time Democratic presidential candidate.
He said he felt "good" about the decision not to seek the 2016 nomination, although his wife, Jill, said in the interview she was disappointed because she believed "he would've been the best president."
When asked if he would ever run for political office again, Biden said: "No. No."
"I hope I leave office ... as a respected figure who can convene people and bring people together." he said. "And I just think the president and I talked about what we do together. What we each want to do out of office."
(Reporting by Peter Cooney; Editing by Eric Walsh)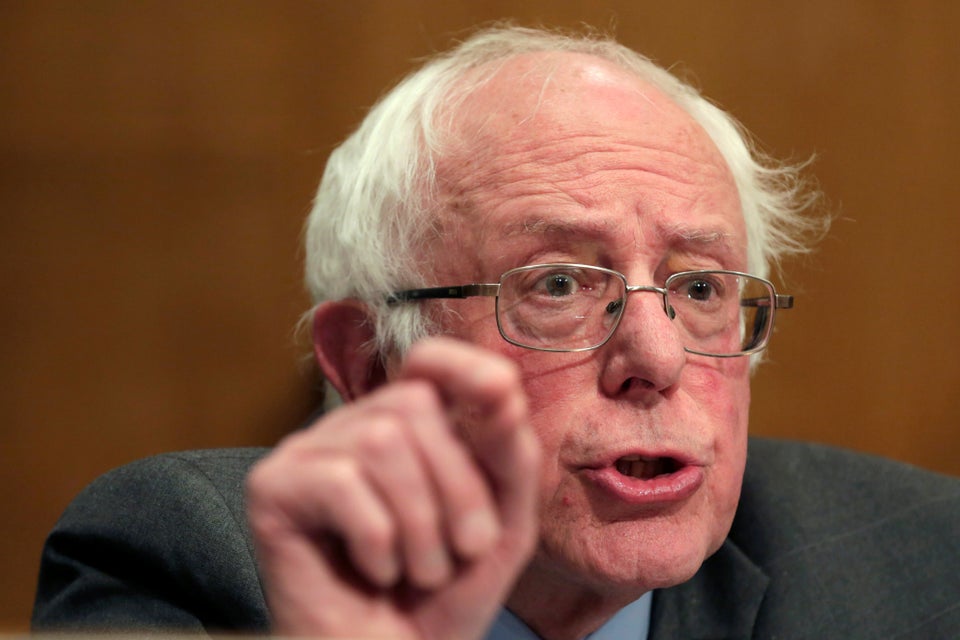 Reactions To Joe Biden's 2016 Decision