A tweet about Joe Biden becoming president for a day is getting a yuuuuge response on Twitter, Tumblr and Facebook.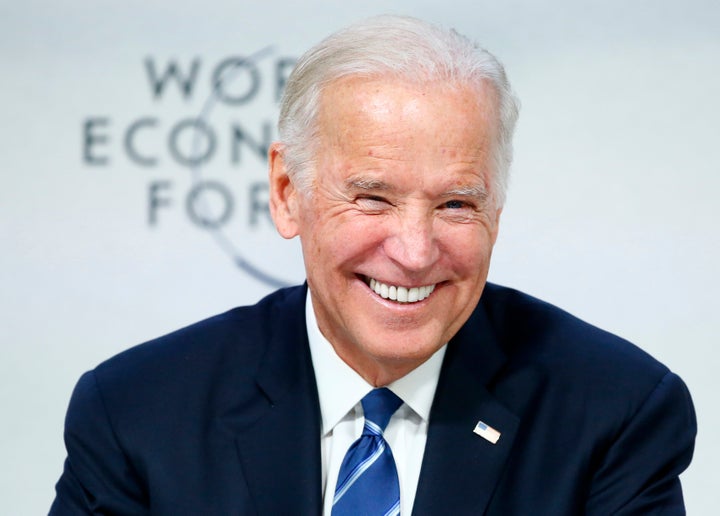 Mostly because the tweet has unleashed a revenge scheme against President-elect Donald Trump that's hilarious in its petty brilliance.
It all started when Andy Levy, of Fox News Channel's "Red Eye with Tom Shillue," tweeted this gem over a year ago:
Levy told The Huffington Post that he originally tweeted it in October 2015 when Biden announced he wasn't running for president.
"And then I remembered it last week when the President gave him the Medal of Freedom, so I figured what the hell, and retweeted it," Levy told HuffPost.
His tweet then made its way on to Tumblr where it was shared by a user who goes by the name hanspolo.
On Tumblr, Levy's tweet got over 134,000 notes and users began to chime in with why they thought this was a genius idea.
One user, Justin Brown, who goes by estebanwaseaten on Tumblr, added this "extra fantastic" bit about why Obama's early resignation would subvert Trump's team in an unexpected way.
On Jan. 13, another Tumblr user, who goes by the name ivelostallcontrolofmylife, imagined what history class would be like if this were to happen.
The trifecta of comical comments soon went viral on Tumblr.
Andi Greynolds of Shelby Charter Township, Michigan, saw it in her feed, took a screen grab and posted it to Facebook.
The screengrab quickly went viral on Facebook as well, receiving over 10,000 likes and over 80,000 shares.
"I was shocked," Greynolds told The Huffington Post. "I thought it would get a couple of views and maybe a share or two like the things I normally post."
The screen grab also made its way back onto Twitter in replies to Levy's original tweet, allowing the pettiness to come full circle:
Related
Before You Go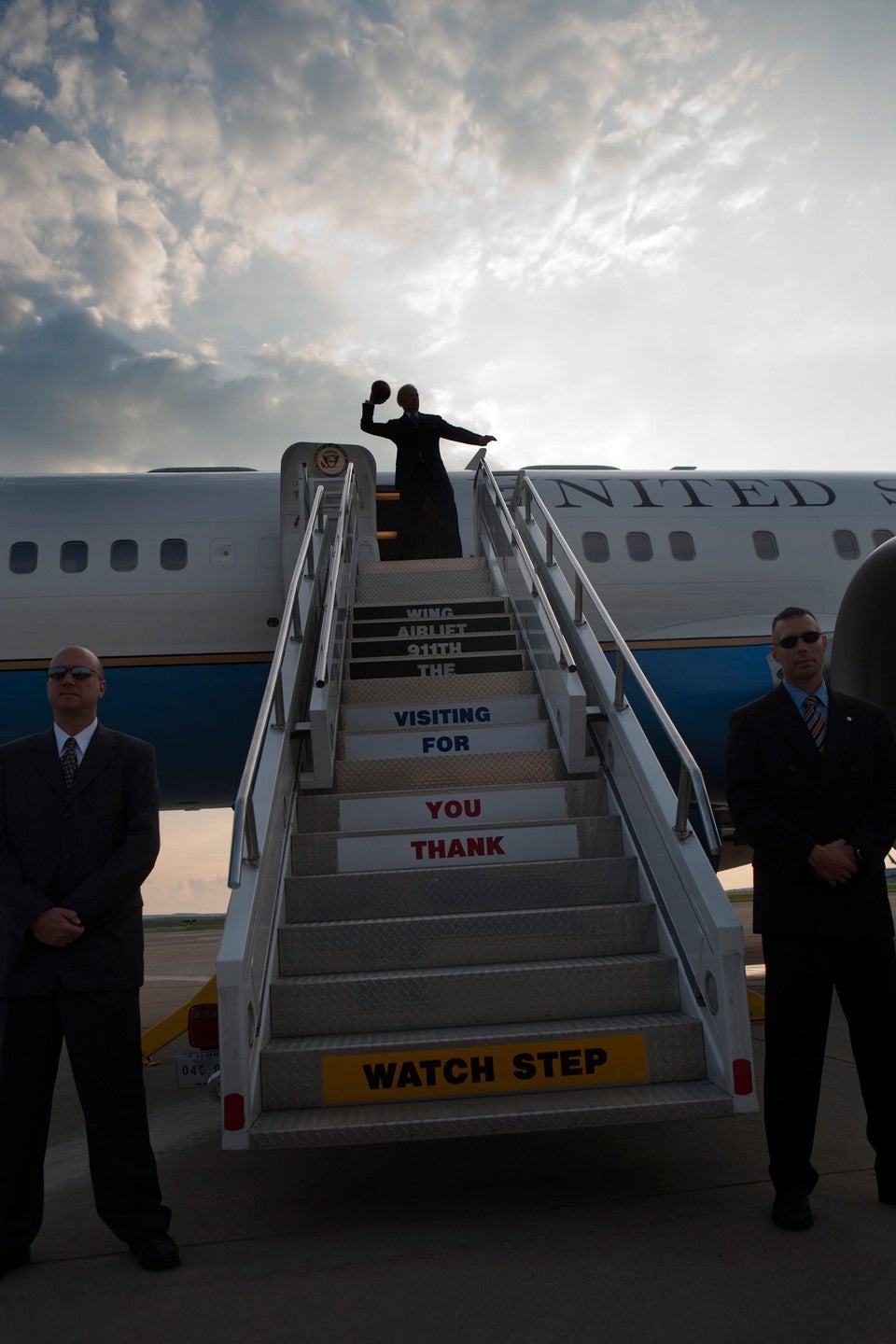 No One Gets Off A Plane Like Joe Biden
Popular in the Community