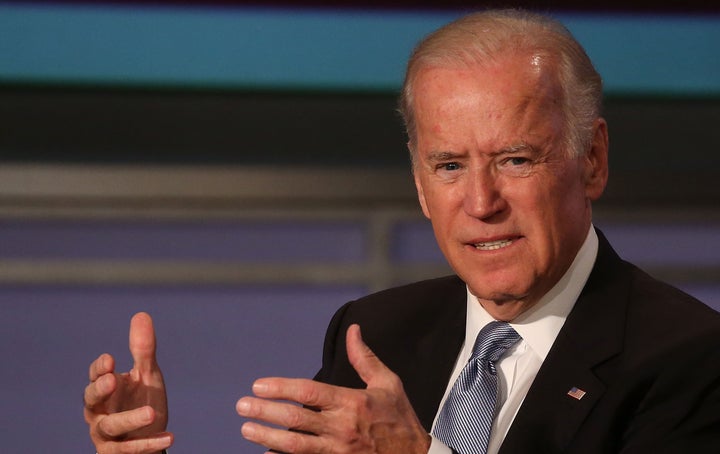 WASHINGTON -- Vice President Joe Biden said on Saturday that turning away Syrian refugees was exactly what the self-described Islamic State wanted.
Biden pointed specifically to comments by ISIS leader Abu Bakr al-Baghdadi in which he said that the group wanted to destroy the "gray zone" of coexistence in the West and make it so that Muslims felt they had to flee to the extremist group to escape persecution.
"To turn them away and say there is no way you can ever get here would play right into the terrorists' hands. We know what ISIL -- we know what they hope to accomplish. They flat-out told us," Biden said in a weekly address. "They want us to turn our backs on Muslims victimized by terrorism. But this gang of thugs peddling a warped ideology, they will never prevail. The world is united in our resolve to end their evil."
President Barack Obama made similar comments while traveling in the Philippines earlier this week, criticizing Republicans who want to block the number of Syrian refugees in the United States after the deadly Paris attacks that left at least 129 dead last week.
On Saturday, Biden also defended the screening process for refugees entering the United States after the House passed a bill that would impose additional requirements. Senate Minority Leader Harry Reid (D-Nev.) said that the bill wouldn't pass the Senate.
There have been a number of Islamophobic incidents in the United States and around the world following the attacks. On Wednesday, for example, two men were temporarily blocked from boarding a flight in Chicago because passengers reportedly felt unsafe after hearing the men speak Arabic.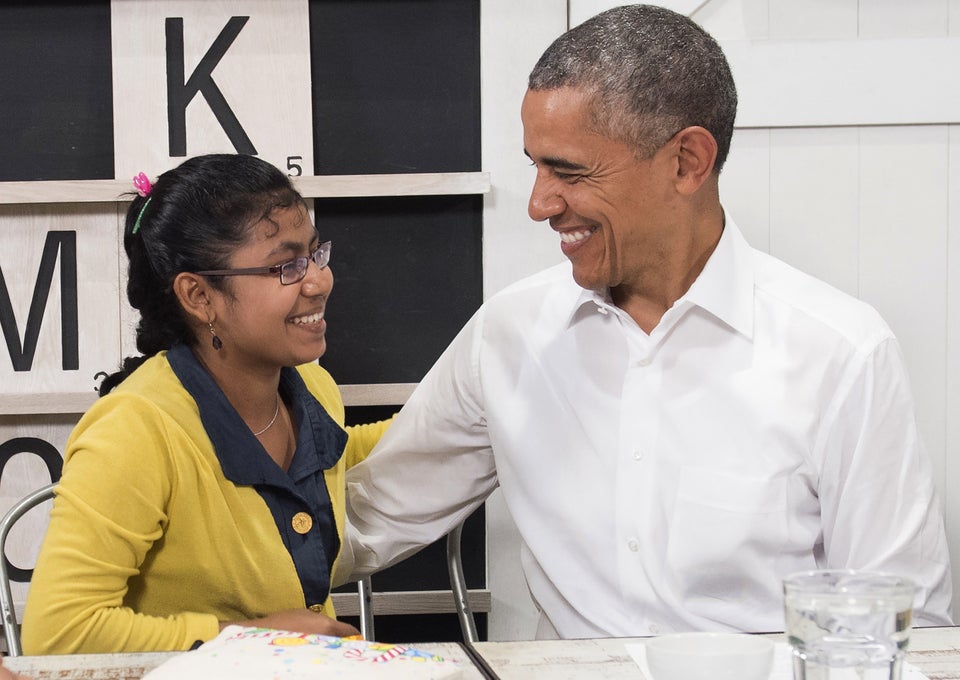 Obama Visits Refugee Center
Popular in the Community