Vice President Joe Biden ended speculation that he would make a surprise appearance at Tuesday night's Democratic debate by announcing that he would be hosting a high school reunion that evening.
"Tonight, Vice President Biden will host a high school reunion following which he will watch the Democratic debate at the Naval Observatory," the vice president's office said on Tuesday afternoon.
A number of news reports have fueled speculation that Biden would run for president in 2016. He has not indicated that he will jump in, but that hasn't stopped observers from wondering whether he would make a last-minute decision that would allow him to participate in Tuesday's CNN debate, the first faceoff between Democratic primary candidates. Since Biden met CNN's polling threshold for debate participation, he would have been permitted to join the declared candidates even on short notice.
The network was certainly ready in case that happened:
According to HuffPost Pollster, which tracks publicly available opinion polls, Biden is polling at an average of 19 percent, behind former Secretary of State Hillary Clinton and Sen. Bernie Sanders (I-Vt.):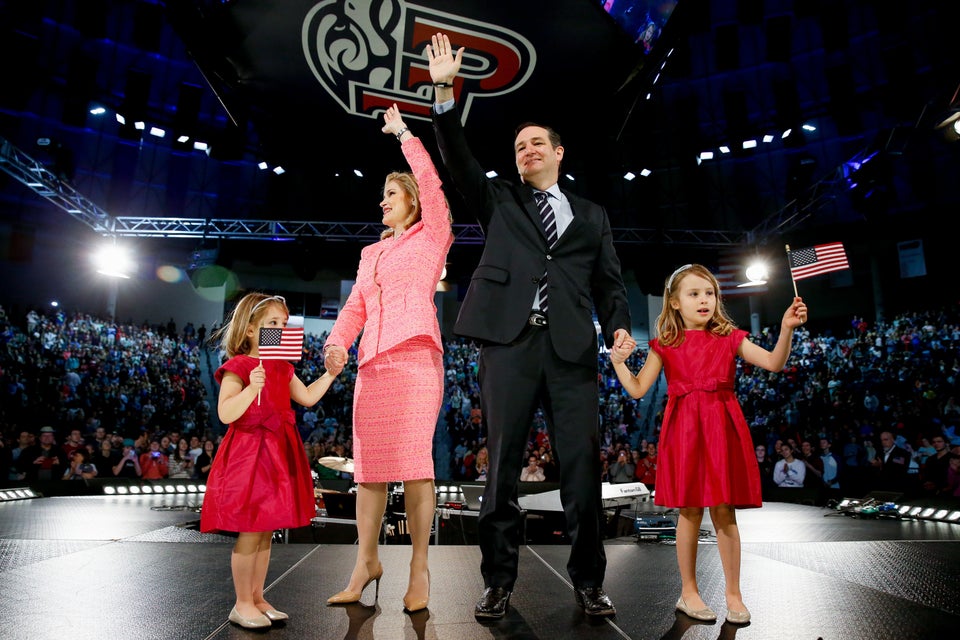 Declared 2016 Presidential Candidates
Popular in the Community