Former Vice President Joe Biden has worn rosary beads every day since his son Beau died in 2015.
Biden appeared on "Megyn Kelly Today" on Monday to discuss his new book, Promise Me, Dad, which recounts Beau's brain cancer diagnosis and eventual death.
Sitting beside wife Dr. Jill Biden, the former vice president opened up about the necklace he wears around his wrist, which he said connects him to his late son.
"I have not taken off the rosary Beau was wearing when he passed, since then. It is my connection with him," Biden said.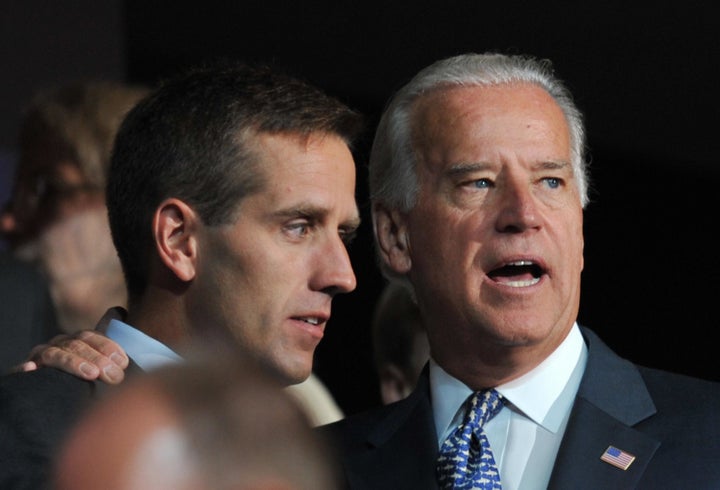 Biden recounted that his son Hunter had purchased the rosary beads at Our Lady of Guadalupe in Mexico. "We all wore them," Biden said.
"I am a practicing Catholic. Beau was a devout Catholic as well," Biden told host Megyn Kelly. "Both of us found solace in the elements of the church. It is almost like meditation for us."
"It's not about religion, per se," he said of his decision to wear his son's rosary beads. "It's about the connection. It makes me feel good. I know he's with me, just touching it."
Kelly pushed him on the issue. Listing potential arguments from critics, the reporter said: "You are going to be 77 in 2020. You wouldn't have any new ideas. You have already run twice and lost. You would have to promise it would be one term only. And ... the blue collar Rust Belt-ers, who you would need to get elected, already love [President] Donald Trump."
"They love me more," Biden responded.
"I understand the Rust Belt," he added. "Donald Trump has no notion of what those people are going through."
Biden has said he currently has no plans to run in 2020, but is not ruling out the option.
Before You Go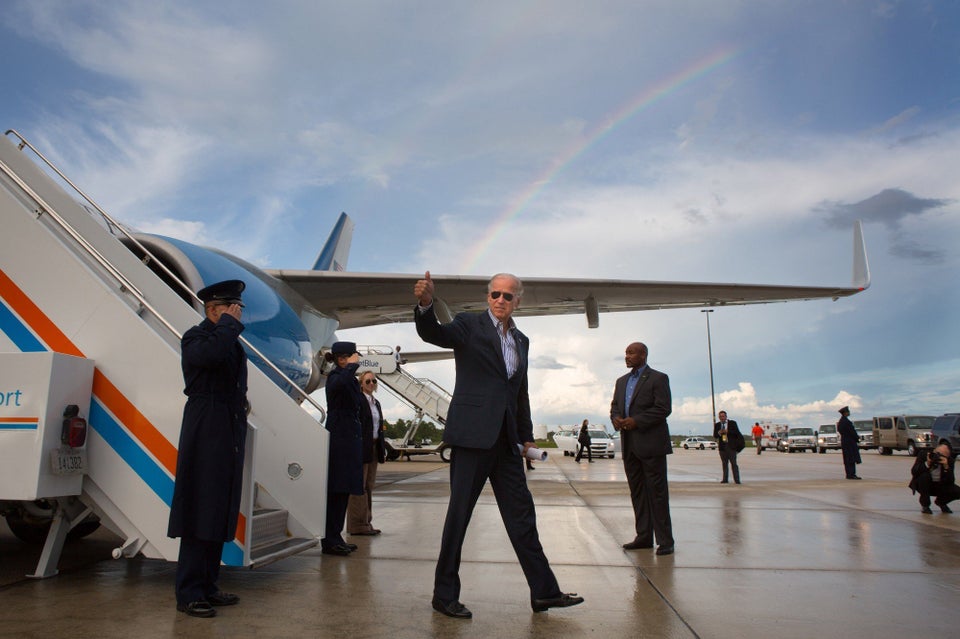 A Million Miles With VP Joe Biden
Popular in the Community