WASHINGTON -- As Vice President Joe Biden held a press conference announcing the progress of the White House's gun violence task force on Thursday, news broke that there had been two people shot in a school shooting in California. The news grimly underscored the urgency -- and difficulty -- of addressing the problem of mass gun violence.
At 12:32 p.m. ET, KABC in Los Angeles tweeted, "#BREAKINGNEWS Report of shooting at Taft High School in city of Taft, Kern County. At least 1 victim, students being evacuated." Other outlets were quickly spreading word of the shooting as well.
At that moment, Biden was reading off the list of stakeholders in the gun violence debate with whom he had met, saying there was "no single answer" to such a "complicated problem. The White House's task force was formed after the December school shooting in Newtown, Conn. Biden announced Thursday that he would deliver his recommendations for comprehensive gun violence legislation on Tuesday.
A top priority, Biden said, would be creating a strong system of background checks to prevent people with criminal histories or mental illnesses from obtaining guns.
CNN had been airing the Biden press conference live, but it quickly went to a commercial break and then moved to reporting on the shooting.
Before You Go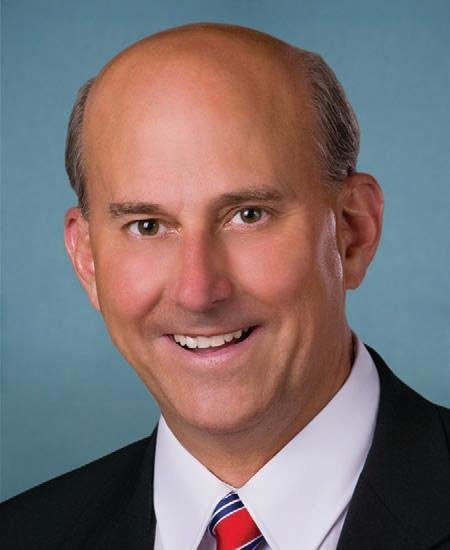 People Who Want More Guns In Schools
Popular in the Community