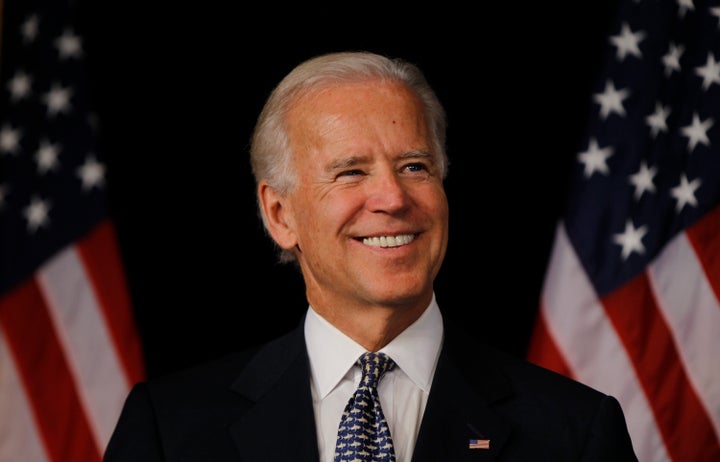 WASHINGTON -- Vice President Joe Biden said Thursday that he doesn't think any of the GOP presidential contenders can defeat President Barack Obama in the November election. But then he listed off all of the things that he thinks could cause Obama to lose.
"I don't think we'll be beaten by those candidates," Biden told supporters at a Chicago fundraiser, per a White House pool report. "I think we'll be beaten, if we are, by something happening in the Eurozone or something happening in the Gulf, which could be difficult for us, or this barrage of super PAC money."
"But even with that I feel good," he added.
At the same event, Biden also gushed about Obama's former chief of staff, Chicago native Bill Daley, as well as Richard Daley, who was the mayor of Chicago for more than two decades.
"I never had an interest in being a mayor 'cause that's a real job. You have to produce. That's why I was able to be a senator for 36 years," Biden said. "[Obama's] a little like my image of you, Richie. The one thing that always amazed me was the decisive moves you make. You just make the decisions ... I consider Billy Daley one of my closest friends in the world."
Support HuffPost
The Stakes Have Never Been Higher
Popular in the Community