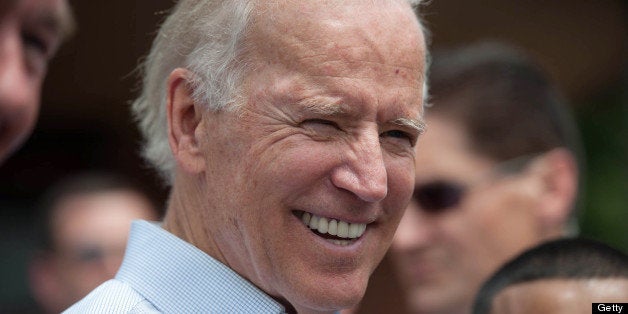 On Thursday, Al Roker voiced one of my lifelong dreams by asking Joe Biden to co-host the "Today" show. Were this to happen, it would be one of the greatest days in my life.
How can I even count the reasons why Joe Biden co-hosting "Today" would be the best thing ever? This is a man who has shown over and over again that he speaks his mind.
He's a man of the people. Look no further than his visit to Costco: Joe Biden shops for pie and eats free food samples, like the rest of us!
Last but not least, we would see the blooming bromance between Biden and Al — who managed to get a handshake from the vice-president during the inaugural parade earlier this year — on full display. It was then that Al first extended an invitation to Biden for "Today."
For all these reasons and more, I could see Joe Biden fitting in really well at Studio 1A: hanging out with Matt, Savannah, Willie, Al and Natalie on the plaza and just chilling.
On the heels of the news that Joe Biden congratulated the wrong Marty Walsh on winning Boston's mayoral election, Al extended the invitation again. "And that's why, Mr. Vice President, once again, we beseech you, please come to the third hour, Today's Take, and co-host our show," Al said on Thursday. I could not agree with him more.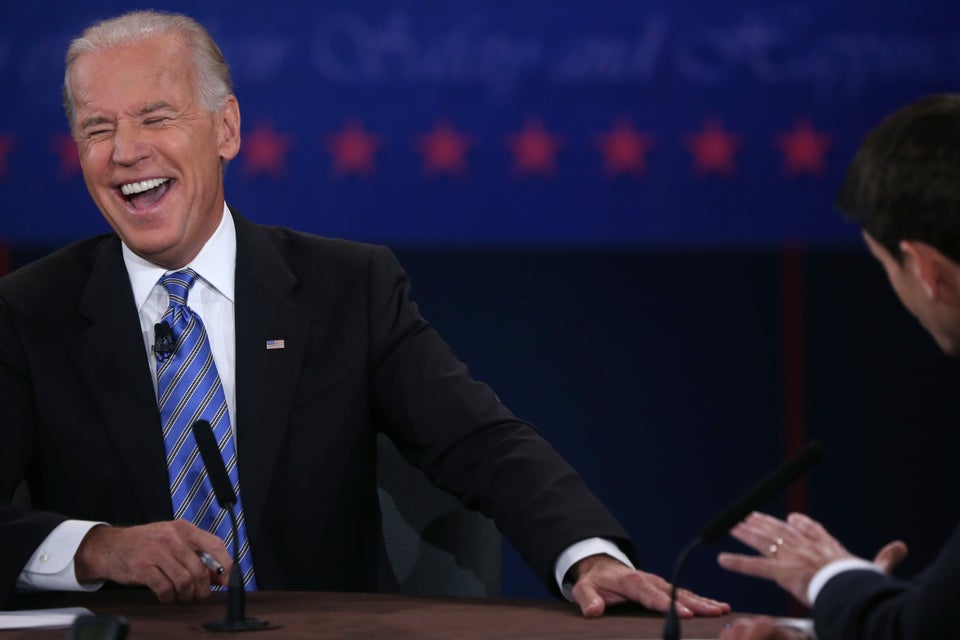 Joe Biden Makes Faces At VP Debate