Former Vice President Joe Biden, who is reportedly considering a run for president in 2020, said this week that he wanted to help "change the culture" to end violence against women.
"It's an English jurisprudential culture, a white man's culture," Biden said on Tuesday, according to The Associated Press. "It's got to change."
CNN political analyst Joan Walsh said there was an easy way that he could do just that.
"Come out and support a woman. There's six women in the race, four female senators. If you want to change it, that's a way to change it. Y'know, I admire Joe Biden. I am a fond Democrat. He was a great vice president. But if you want to change it, don't run."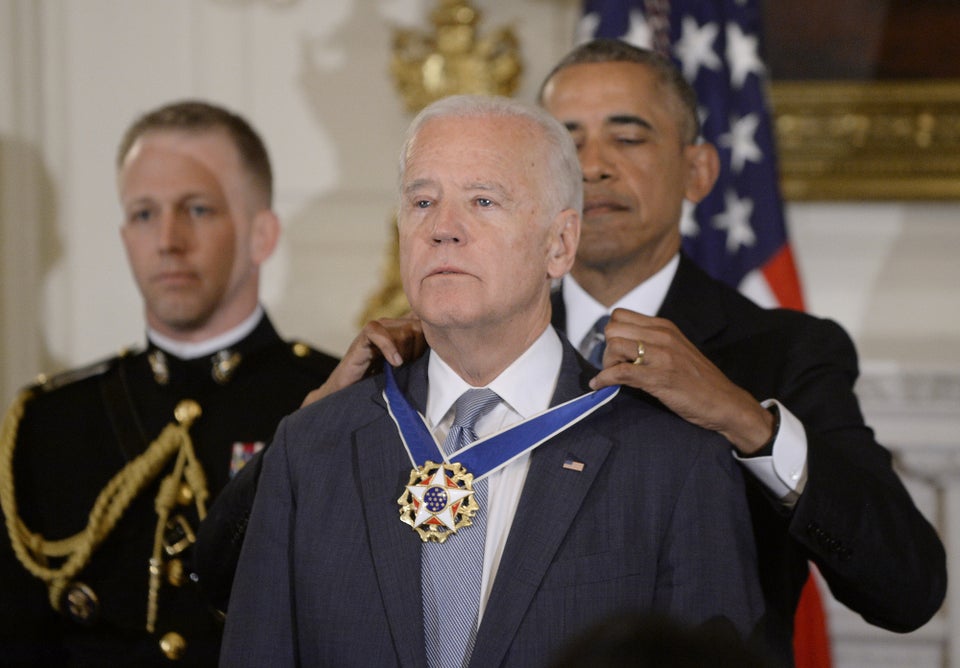 Joe Biden
Popular in the Community