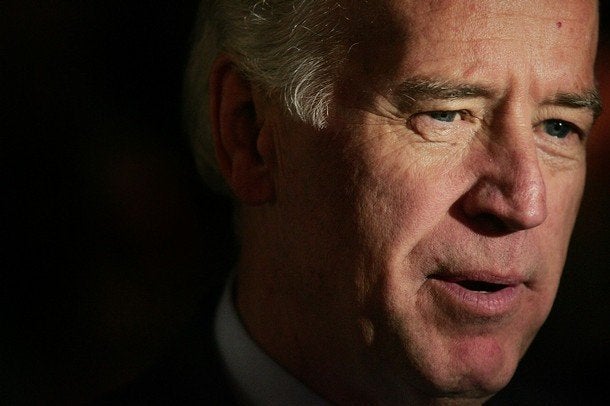 John McCain got right on the edge of class warfare language along the lines that his pal (though resigned from the campaign) and potential Treasury Secretary Phil Graham did when the former Texas Senator accused Americans of being a "nation of whiners".
And amazingly in 2006, Open Secrets lists Biden as 108th out of all US Senators (i.e., negative 8! How did he do that?) with a near negative value on total income and assets.
Biden has not enriched himself through marriage, book deals, land swaps, or even betting on Intrade.
That's an interesting contrast to Senator McCain -- sort of like it used to be between Democrats and Republicans.
Popular in the Community