Just call him Joe Bi-DAMN!
Due to the popularity of Joe Biden memes the past few days, a picture of a young Biden has resurfaced and it's getting people in a state of unprecedented lust for our vice president.
Biden originally shared the photo of himself at age 26 on his personal Instagram in 2014. Biden posted the photo in conjunction with the Affordable Care Act, which allows young adults to stay on their parents' health insurance until the age of 26.
Biden isn't the only political figure who polled high on the sexiness scale this year, though.
It's just enough hotness to help soothe a tiny bit of the chilling post-election news.
Related
Before You Go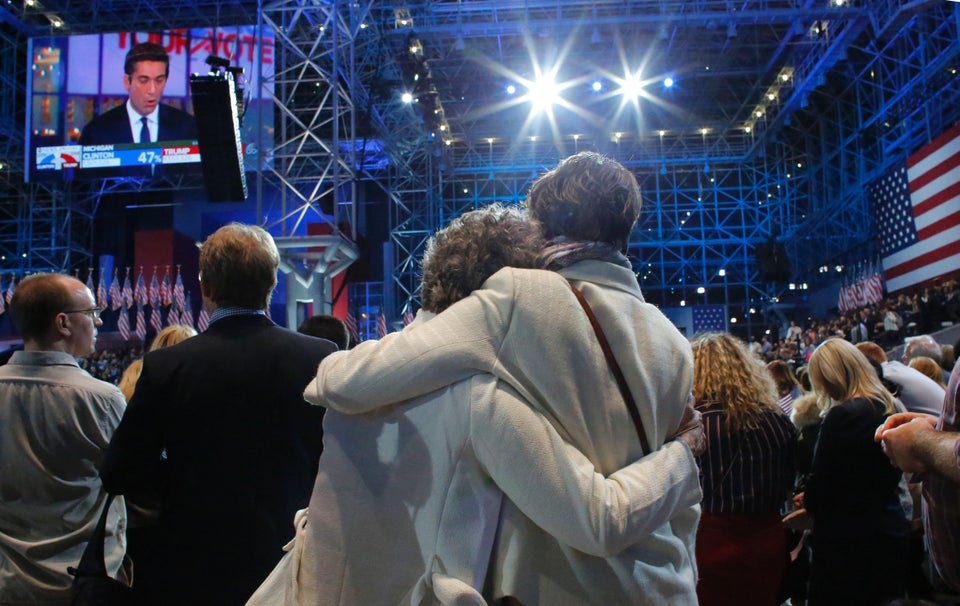 Clinton Supporters React After Election Loss
Popular in the Community