WASHINGTON, Sept 14 (Reuters) - U.S. Vice President Joe Biden has secretly met with Robert Wolf, a former UBS executive and major fundraiser for President Barack Obama, Bloomberg reported on Monday, one of the strongest indications yet that he is seriously considering a 2016 presidential bid.
Biden has been evaluating whether to challenge former U.S. Secretary of State Hillary Clinton, the current front-runner for the nomination to represent the Democratic Party in the November 2016 presidential race.
Wolf told Bloomberg he was supporting Clinton but said he met with Biden for more than 90 minutes during the vice president's trip to New York City last week.
Wolf said Biden had not definitely said he would run for president and did not make a plea for his support. But the news marks the first confirmed meeting between Biden and a heavyweight fundraiser who has publicly backed Clinton.
Positive poll numbers have led Biden, a former senator who has twice before run for president, to consider joining the race to challenge Clinton, also a former senator and first lady.
But he has remained undeclared as he and his family are weighing whether they have the energy and commitment for a presidential race after the recent death of his son, Beau.
Wolf, who owns a financial consulting firm, previously served as chairman and chief executive officer of UBS's Americas division as well as president and chief operating officer of UBS Global Investment Bank, both units of UBS Group AG. (Reporting by Alina Selyukh; Editing by Susan Heavey and Jonathan Oatis)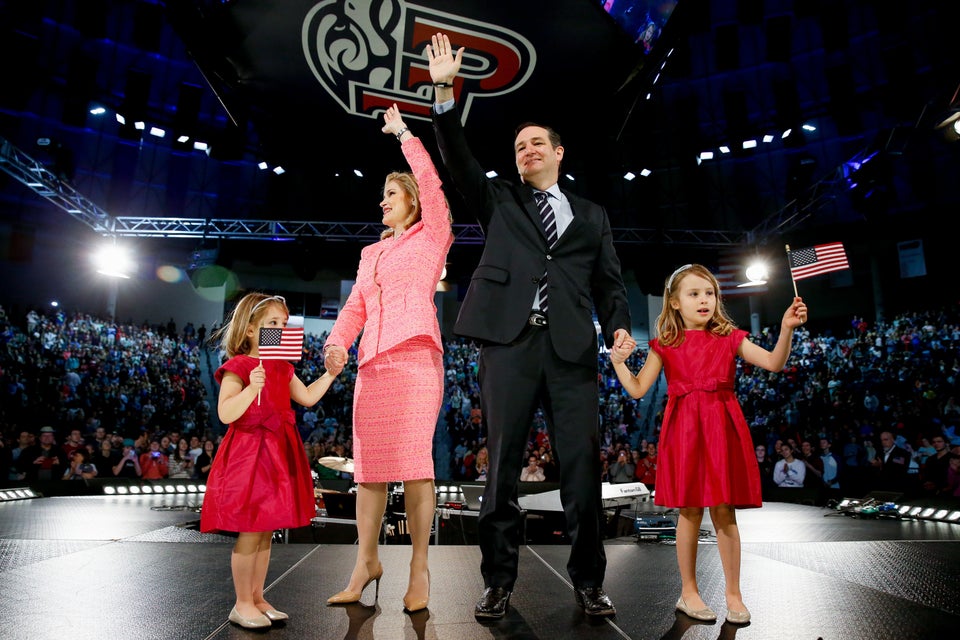 Declared 2016 Presidential Candidates
Popular in the Community