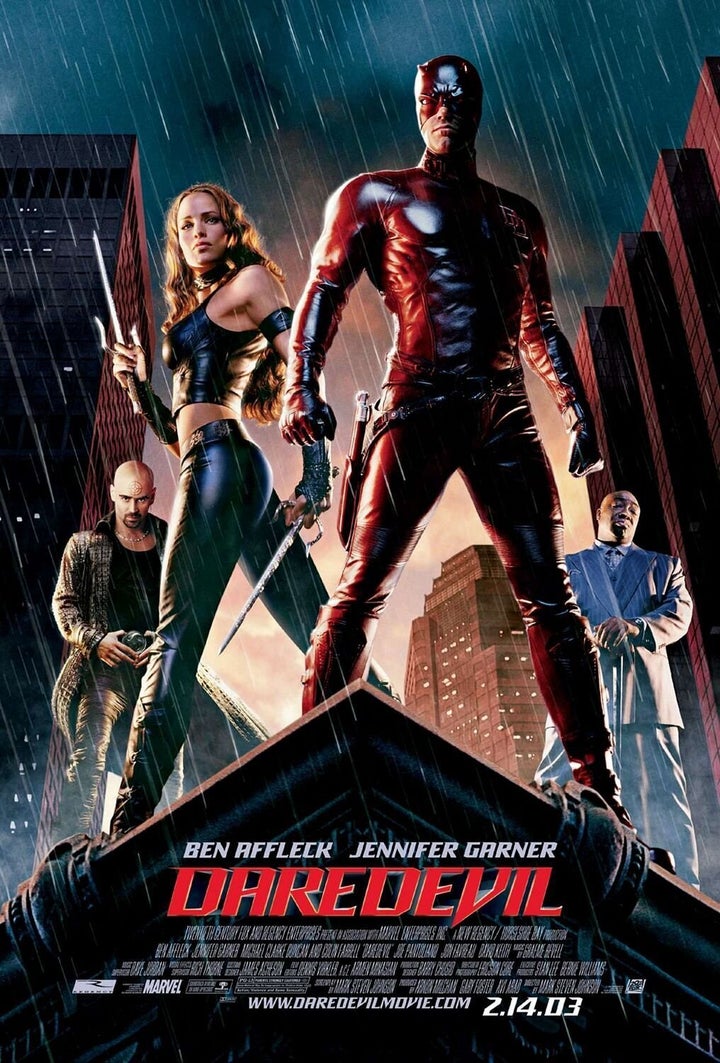 On Aug. 6, Variety reported that Twentieth Century Fox was working on a complicated swap with Marvel Studios which would allow the comic book property "Daredevil" to stay at the studio past an October rights deadline. (Any Fox reboot of "Daredevil" would have to be in production by October, or the rights would revert back to Marvel.) The idea was that Fox would give Marvel use of the "Fantastic Four" villain Galactus in exchange for additional time with "Daredevil," which director Joe Carnahan was planning to direct as a gritty thriller for the studio.
That isn't going to happen.
Taking to Twitter on Tuesday, Carnahan posted that the project "went up in smoke."
Carnahan went on to tweet that the "Daredevil" collapse didn't mean Fox passed on his vision; instead, the decision was actually dictated by the October time crunch. This jibes with what Deadline.com's Mike Fleming posted in response to the Variety report, which stated that neither Fox nor Marvel were negotiating a trade. Instead the focus of the talks was whether Fox would co-finance Carnahan's film with Disney, Marvel's parent company.
However, there is some good news for "Daredevil" fans -- especially those not entirely please with the 2003 Ben Affleck film based on the popular character: Carnahan released two sizzle reels (one PG-13, one NC-17) for his "Daredevil" vision.
The clips point to a superhero movie that hasn't necessarily been seen since Zack Snyder's "Watchmen": Taking place in '70s New York, Carnahan's "Daredevil" would be a gritty crime thriller in the vein of "The Warriors" or "Taxi Driver." (Carnahan uses Robert De Niro's voice for "Daredevil" villain Kingpin to add to the period feel, though the clips are from 1987's "The Untouchables.")
Watch both versions of Carnahan's "Daredevil" below. For more on the rights issues and what happens now, head over to Deadline.com.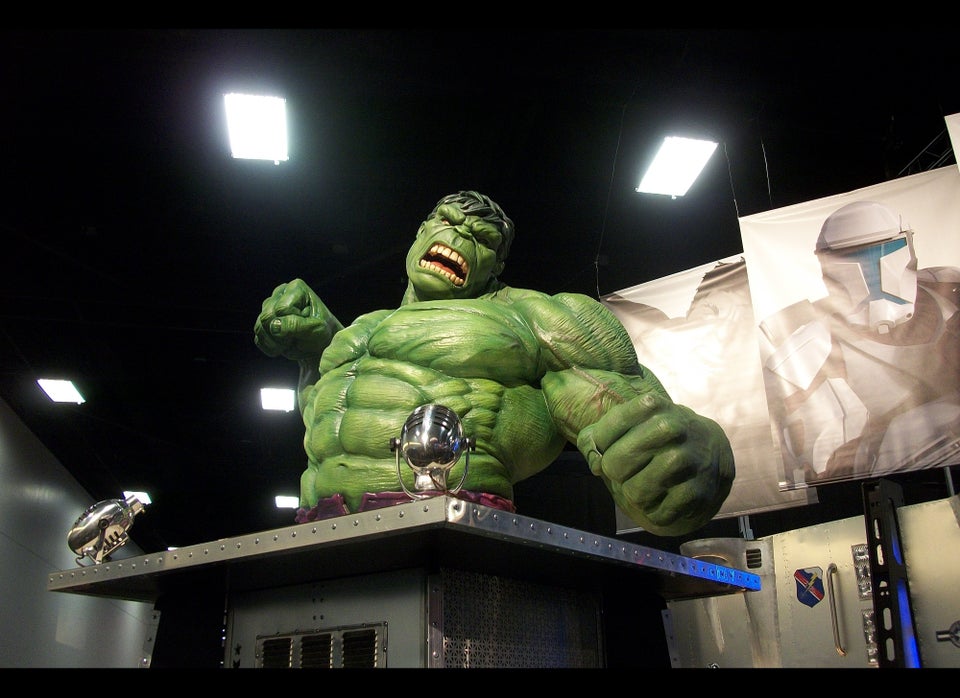 Comic-Con 2012 Photos
Popular in the Community