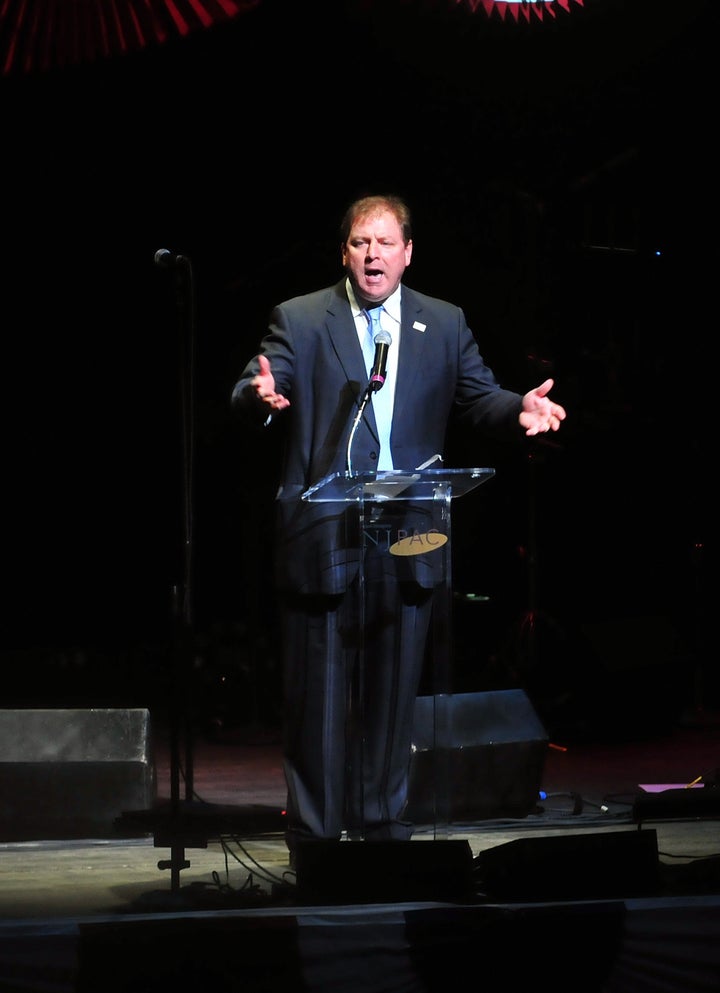 A New Jersey assemblyman's kinky emails to a lobbyist who was later arrested on stalking charges have been revealed, shedding light on a relationship he has long denied.
Assemblyman Joe Cryan (D-Union Township) had emailed lobbyist Karen Golding hundreds of emails with sexually charged content, including bondage and public sex fantasies, during the course of a relationship in the middle part of the last decade, the New York Post reported Monday. Cryan had long sought to keep emails he exchanged with Golding private, a move Golding had fought, saying that it detailed a two-year relationship the pair had had. Cryan has denied a relationship with Golding, who was arrested for stalking Cryan family members in 2006. Golding has pled guilty the stalking charges. She was charged with additional stalking charges in 2007 against Cryan relatives and with later harassment charges. She is currently serving two years probation.
The emails showcase Cryan's kinky sexual desires, including wanting to be spanked by Golding, along with engaging in bondage and a desire to videotape sex. In one email he lists more than 100 sexual things he wanted Golding to to do with him, including sex in a bar bathroom, inflicting pain on him during sex, giving him oral sex while he was on the phone and using a popsicle while performing oral sex on him.
Cryan is a former state Democratic Party chairman and a former Assembly majority leader. He was ousted from the majority leader's post last year, following an unsuccessful coup attempt against Assembly Speaker Sheila Oliver (D-East Orange). In addition to his service as a legislator, Cryan is an undersheriff in Union County.
Cryan is the not the first politician to have emails detailing personal sexual fantasies revealed. In 2008, emails between then-New York state Assemblyman Sam Hoyt (D-Buffalo) and a 19-year-old intern with whom he had affair detailed their relationship. In one email Hoyt, now a state economic development official, indicted that he wanted to be treated as a human lollipop.
"Even if she had some type of past relationship with Mister Cryan when they were both single consenting adults," attorney Tim Donohue told the Post. "That would in no way justify her terrorizing the numerous other victims in this case."
The release of the emails between Cryan and Golding is now prompting an investigation, since the emails had been sealed by a state court, The Star-Ledger reported on Monday. Gregory Mueller, the special deputy state attorney general handling the case against Golding, indicated that he plans to launch an investigation into how the emails were leaked to the New York Post, noting that only Golding, her attorney and anyone else she provided the emails to were privy the contents. He said that a court official said they were not released by that office.
Mueller also downplayed the question of whether the sexually charged emails indicate a relationship between Cryan and Golding.
Before You Go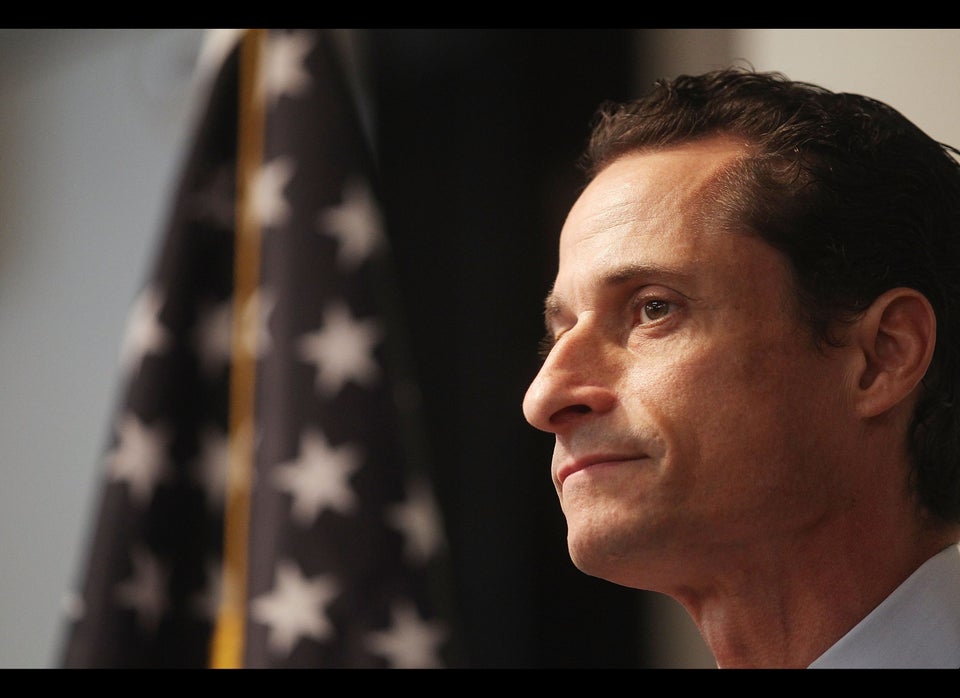 Political Sex Scandals
Popular in the Community