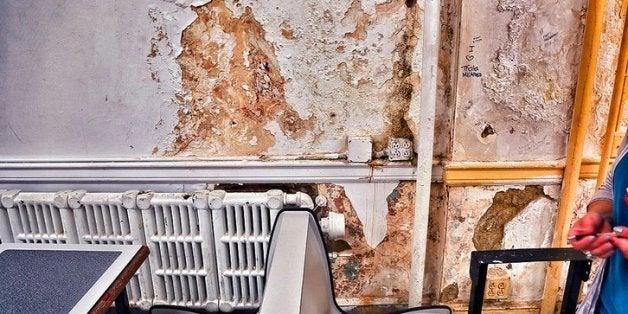 When it comes to ensuring students have a proper learning environment, not all New Jersey schools are treated equally.
District officials asked Fisicaro to tour the school in hopes that he would see the desperation of the situation and be prompted to try to stir change. Following the visit, Fisicaro said he would lobby the board to make the necessary fixes, the outlet notes.
However, many school advocates allege the agency acts too slowly.
"Allowing teachers and students to be in this condition is a moral issue," public school advocate Moriah Kinberg told the Huffington Post in October about the numerous SDA schools awaiting repairs. "I've heard from teachers who say [school] conditions are making them physically ill. It's really demoralizing to go to school when you walk into the hallway and there's water running down the hall."
Despite her comments, the school has not been shut down, and 1,900 students continue to receive their education in the dilapidated building.
Before You Go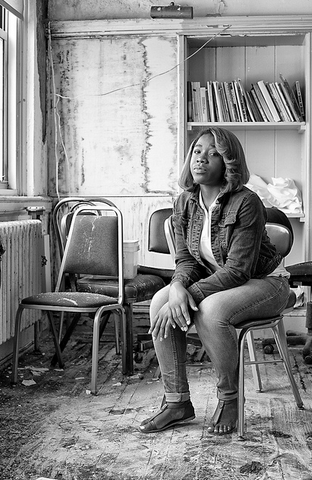 The State Of New Jersey Schools
Popular in the Community