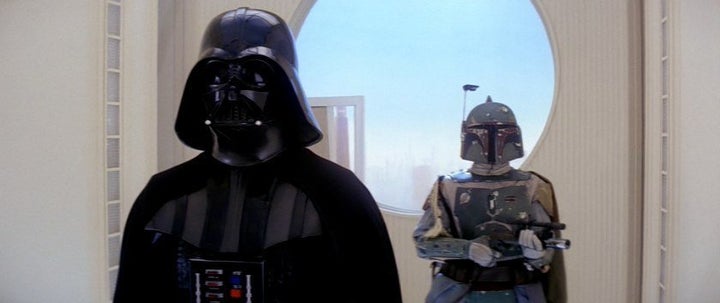 In the never-ending online debate to find a new "Star Wars" director, a name that has been surprisingly muted -- at least comparatively -- is Joe Johnston. (The "Captain America: The First Avenger" director did receive an impassioned show of support from Movies.com editor Erik Davis this week.) You see, Johnston has been a disciple of George Lucas for some time, making his bones as an effects illustrator on the original "Star Wars" and as art director on "The Empire Strikes Back" and "Return of the Jedi." This is the man who designed Boba Fett's costume, for crying out loud! I reached out to Johnston for comment and, obviously, as with anyone in possible contention, he had to remain fairly mum on the subject -- but he certainly didn't rule it out.
What influence did "Star Wars" have on me? That's an easy one. When I answered a handwritten ad taped to the door of the Industrial Design department at Cal State Long Beach in August of 1975, I had no idea of the personal and professional impact that single phone call would have. The ad was looking for artists, designers and model builders to work on a "science fiction space movie." I had been working as an entry-level product designer for a couple of different companies in Southern California. My most engrossing assignment to date had been fiberglass bus seating. I started working on "Star Wars" with no knowledge of the film business, no sense of what a "storyboard" was and no ambition to ever be a director. But I was working for a guy who was generous with his knowledge of filmmaking, inspiring in his love of storytelling and endlessly patient with dumb questions from a kid who was just beginning to discover this new world of film. All the knowledge I didn't have didn't seem to matter, and his enthusiasm was infectious. Ten years later, George kept me on half salary and paid my tuition to the USC School of Cinema. My nine-minute black-and-white student film got me a directing gig on Disney's "Honey I Shrunk the Kids." (George might have actually put in a good word for me ... hard to believe the studio would risk the dough on a first timer who'd made one 16mm film.) It's pretty safe to say that without George Lucas and "Star Wars," I might have been responsible for some very exciting bus seats, but I would not be making films.
So, today, when I emailed Johnston and asked him if he'd be interested in directing "Star Wars 7" (more specifically, If he'd be interested in directing "it"), Johnston replied, "A lot would depend on what 'it' is. I am very glad to see Lucasfilm cranking up to get productive again, regardless of who ends up doing it."
So, take heart, Joe Johnston fans (and I include myself in that category), that's certainly not a "no."
Mike Ryan is senior writer for Huffington Post Entertainment. You can contact him directly on Twitter.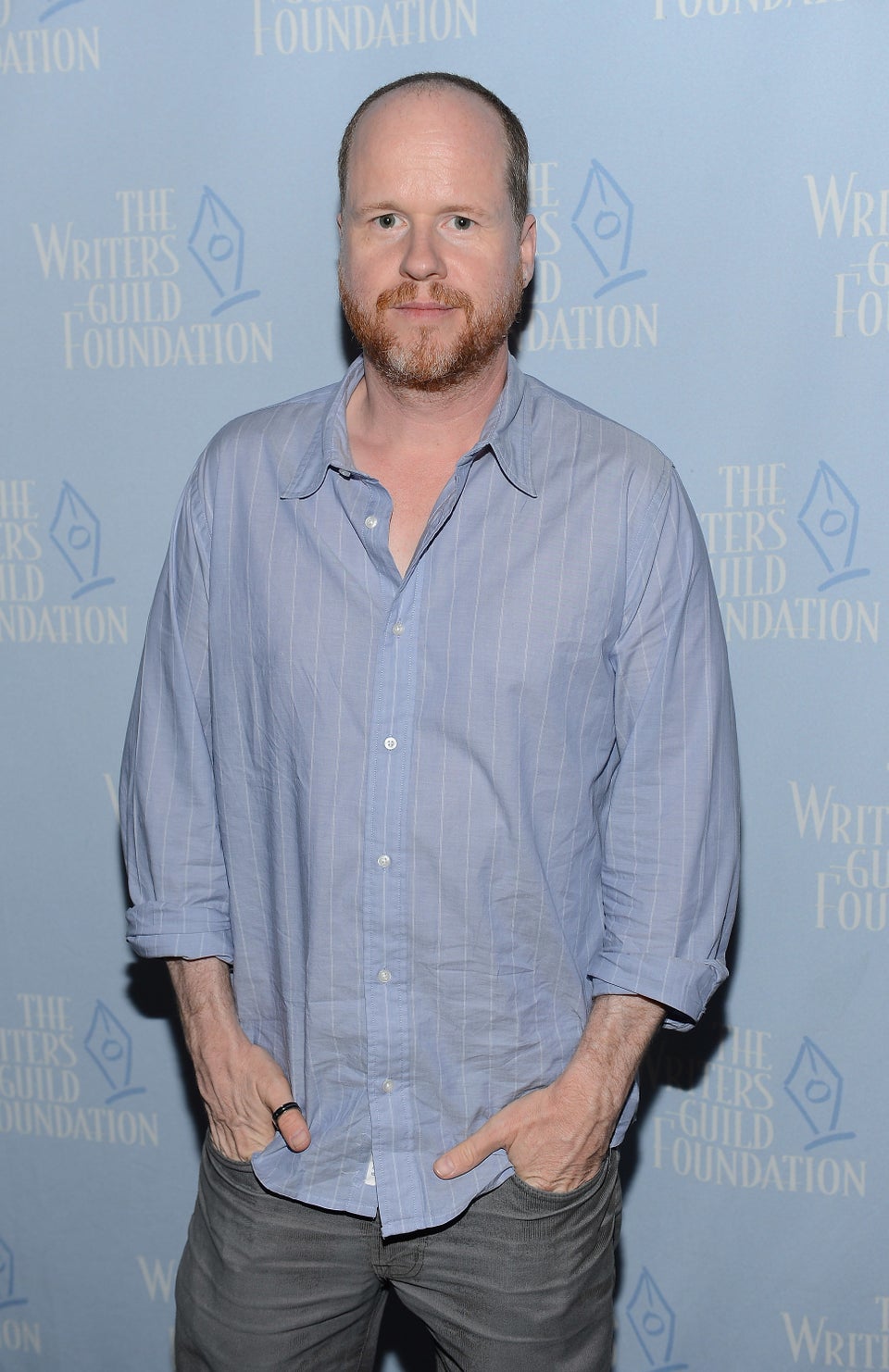 'Star Wars: Episode VII': Who Should Direct?
Popular in the Community