A recent tabloid report claims Joe Jonas' alleged drug use was the reason the Jonas Brothers decided to cancel their 19-date tour.
Although a source told People the cancellation was due to "creative differences," Star magazine is now reporting that it roots back to Joe's purported drug habit.
"He's been dealing with substance abuse issues for quite some time," a source told the tabloid. "The tour would have never survived with how Joe was behaving." Those close to him "have been begging him to seek help."
"At this point, Nick and Kevin don't care what is going on with the band, they just want to see their brother healthy," an unnamed source added. "They've had discussions with Joe about their fears for him and the importance of getting help."
A rep for Joe declined to comment on the matter when contacted by The Huffington Post.
"It's still too early to tell if the singer is employing Mike Bayer as his sober companion, or if the two are simply just friends," E! News wrote.
Rumors of Joe's alleged drug use first surfaced in March when Blind Gossip published a report about a Joe Jonas sex tape. The tape was said to feature the 24-year-old singer and his girlfriend, Blanda Eggenschwiler, "drinking, doing drugs, and engaging in sex using a number of sex toys and BDSM devices, including dildos, a gag ball, and a slapper paddle."
Related
Before You Go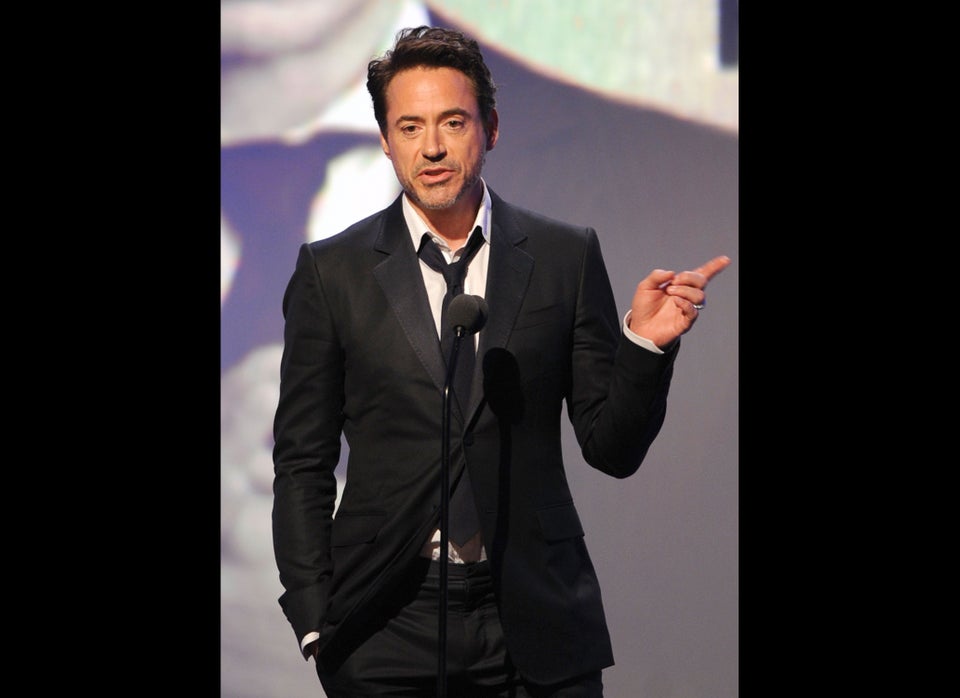 Celebrities Who Have Battled Addiction
Popular in the Community