In an article published Thursday, the "Just in Love" singer told People that the headlines and wide response to his bowel mishap were actually "quite fun" for him.
"I like people to come up with their own idea of what it was," he said.
Jonas had previously discussed the poopy incident during an appearance on the Australian "Will & Woody" podcast in July. He told hosts Will McMahon and Woody Whitelaw that it had taken place about four years prior — though he didn't share the specific date or location of the concert in question.
"There's a point in your life where, as an adult, you can remember the last time you shit your pants," he said, later adding that it was "a bad day to choose to wear white clothing."
The Jonas Brothers member recalled that the unfortunate event prompted him to change his wardrobe in the middle of a set.
"I feel like I've paid my dues and I'm a part of some secret club now," Jonas said at the time.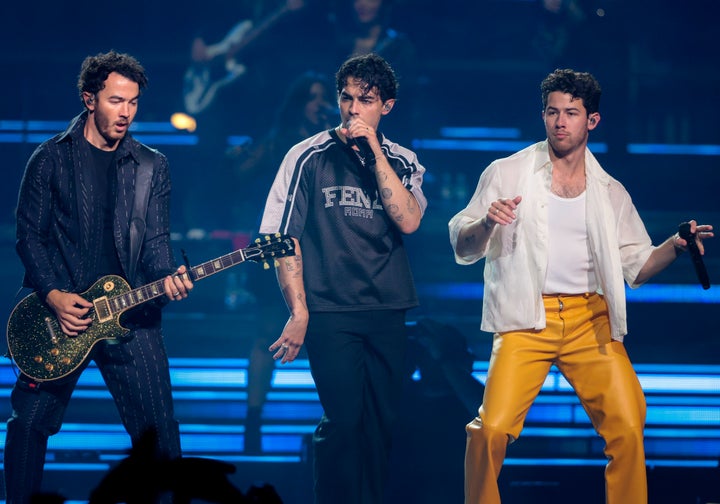 Still, he told People this week that the ordeal onstage was "a scare."
Younger brother and bandmate Nick Jonas expressed amazement at how quickly the news had spread. "This story went everywhere," he said.
The Jonas Brothers are currently on tour, with their next concert in Detroit on Thursday.
Kevin Jonas, the eldest member of the group, celebrated the ongoing tour in an Instagram post Wednesday.
"Can't believe we get to do this every night with all of you and the best band out there!!" he told followers.
Support HuffPost
The Stakes Have Never Been Higher
Popular in the Community